If you're looking for Groupon in Portugal, we have good and bad news.
Bad news: There's no Groupon in Portugal.
Good news: There are plenty of alternatives to Groupon.
Why there isn't Groupon in Portugal?
Groupon.com operated in Portugal for some years, but over the years other websites took over the marketplace of online discounts in Portugal.
It may come as surprise to you, but in fact, Groupon had major financial losses in the year of 2015 and 2016 and decided to focus in specific markets where they were strong, such as the UK and leave less profitable markets, such as Portugal.
Out of curiosity, you can see their financial report from 2016 here.
Let's now take a look at the alternatives?
The best alternatives to Groupon in Portugal
It is important to be aware of local alternatives though, because as of 2016, Groupon in Portugal no longer exists. Based on local market analysis, the owners of Groupon made the decision to shut down Groupon in Portugal along with Switzerland, Austria, Ukraine, Turkey, Greece and several Nordic countries.
Thankfully, all is not lost. Although Groupon in Portugal is a thing of the past, the trend of finding great deals on hotels, spa treatments, restaurants, and even home decor is alive and well in the land of sun and sea.
There are several international and Portuguese alternatives out there where you can still find great deals and go for online shopping in Portugal to help make your stay in Portugal a memorable one.
Even if you don't speak Portuguese, you're just a quick Google Translate away from being able to read the whole site in English. Discovering local substitutes for Groupon in Portugal will also expose you to lesser known parts of this magical country and might just inspire you to do something outside of your comfort zone.
Take a look at these six websites currently available in Portugal where you can find the same type of deals that Groupon usually offers.
Odisseias
Thought you wouldn't find snow in Portugal? Think again. With the winter holidays quickly approaching, maybe you would like to try a ski or snowboard class in Serra de Estrela for just €29.99.
Easy-to-use and highly customisable, Odisseias lets you get specific when hunting for deals. A user-favourite for a reason, they offer a highlight section which changes every day and is stocked full of inspiration for making your trip to Portugal one you'll remember forever.
From skydiving in Évora, diving in Sesimbra to relaxing at Magic Spa Pestana, you can find something for the adventure-seeking or relaxation-minded individual, often at discounts of 50% or more!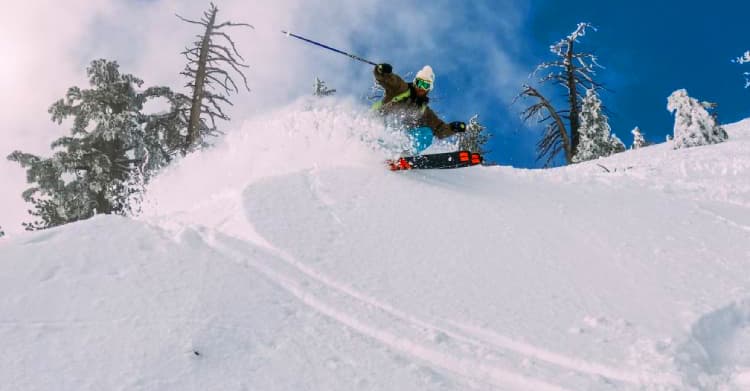 Forretas
On Forretas you can find discounts on everything from hotels and party packages to home fashion and footwear. Their interface is a bit busy, but if you can get past that, you'll be able to take advantage of some pretty serious deals.
Does a New Year's Eve cruise on the Douro in Porto complete with dinner, drinks, music, a DJ and midnight buffet sound appealing? Check it out.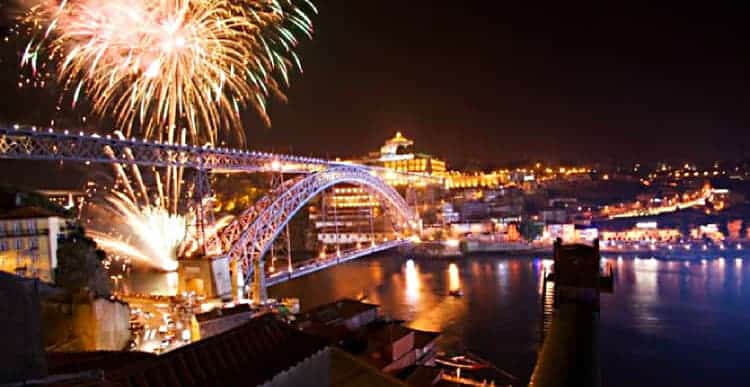 Mygon
With everything from bars and cafés to a practical service section, Mygon is an easy-to-navigate website that also features a special offers section where you can score some truly great deals. You earn points to put towards your purchases every time you make a reservation.
You can even rack up extra credits by encouraging friends to use Mygon or by making recommendations. Like Groupon in Portugal, the site is also available in English and Spanish and if you're planning to be in Portugal for a while, you can even take advantage of cool experiences like drum classes, or a racy photoshoot.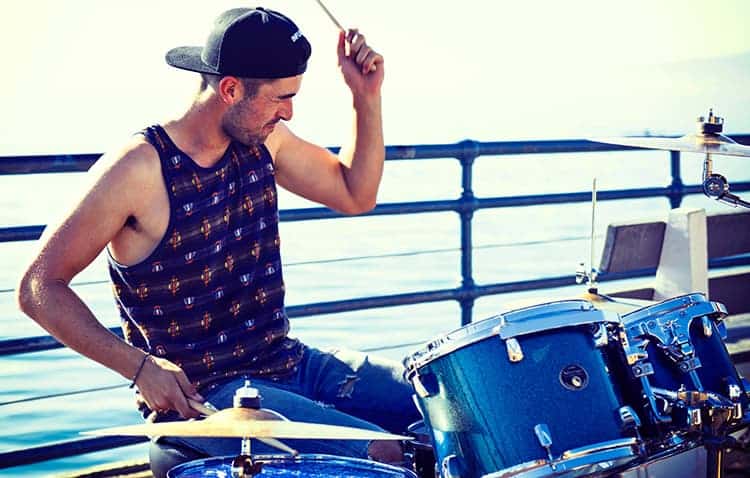 Goodlife
Another group-buying website, Goodlife has it all. Although they seem to be focusing a bit more on helping you find excellent deals on products, you can still find some pretty exceptional offers for restaurants, hotels and even something unexpected.
For example, if you want to experience virtual reality for 56% off, check out Cosmos in Virtual Reality experience and you can escape to the cosmos for just €16.99.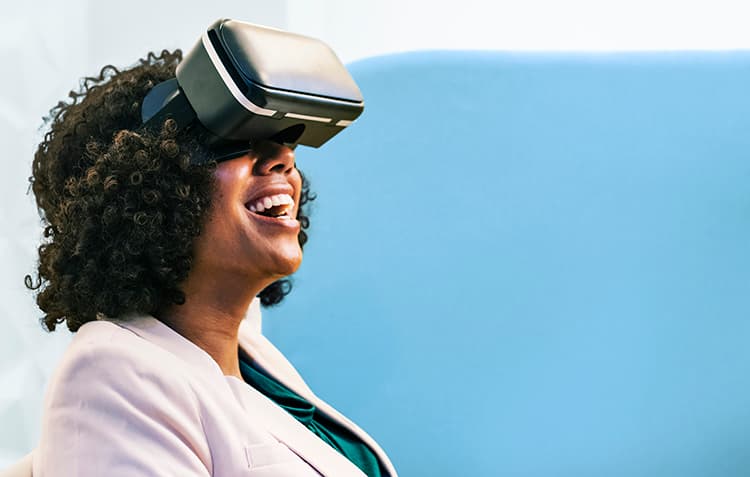 Livoo
Livoo is another catch-all site where you can find everything from Christmas presents for your little brother to deals on a spa weekend with your girlfriends. Maybe 36% off three nights in a spa hotel with dinner in Sesimbra sounds good to you? Take a look at this Livoo deal.
If you're 18 and over, Livoo even has an adults only section for those looking to spice things up a little while discovering all that Portugal has to offer.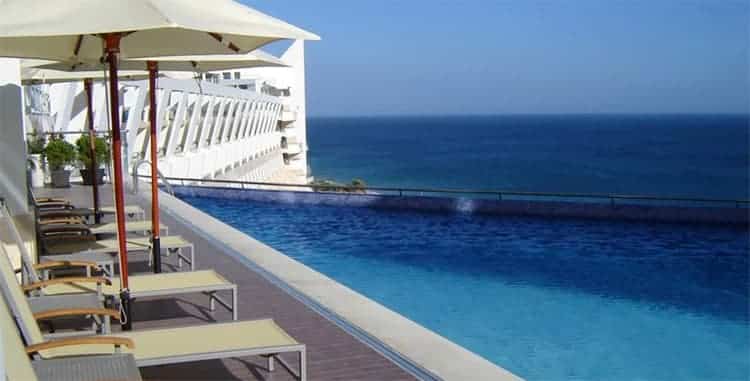 Lifecooler
Lifecooler is also a great option and with a special Christmas section for the holiday season, it makes the quest to find the perfect gift for everyone on your shopping list a breeze.
They also offer many options for little-known destinations throughout Portugal, including the opportunity to relax on a traditional farm and ride horses at Casa de Requeixo while paying only €45.90 for a night for two people including breakfast.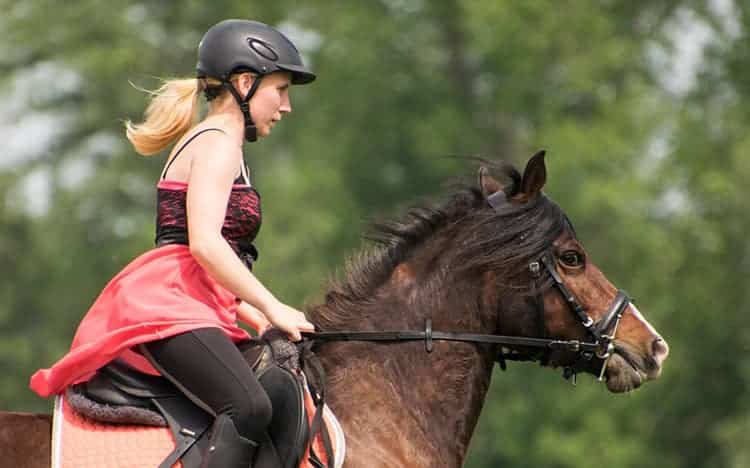 How do these discount websites work in Portugal?
Just like Groupon in Portugal when it was around, all these sites follow similar procedures. The terms of use of the offer, including the discount expiration date, time of operation and additional offers are displayed on the page.
They also provide information such as the value of the product or service without the discount. Should you decide to buy the product or service, you'll receive a voucher via email with a discount code and the conditions of use.
Other tools to help you explore
If you can't find what you're looking for on an alternative to Groupon in Portugal, there are lots of great sites that can help you enhance your Portuguese experience.
GetYourGuide is a wonderful resource where you can choose from hundreds of different activities such as wine tasting in Porto or sailing in the Algarve.
If you're looking for something all-inclusive, TravelZoo is there to help, whether you're doing it on a shoestring budget or looking to indulge in luxury. Packages with flights and hotels mean you can arrive in Lisbon, Porto, or the Algarve with no worries on your mind.
If you were hoping to take advantage of the restaurant section of Groupon in Portugal, fear not, you can still take full advantage of all that Portuguese cuisine has to offer. Both Zomato and thefork can help you find the perfect restaurant and book a table.
These sites help to make sure you don't miss a thing when it comes to indulging in the culinary wonders of this country renowned for its fresh seafood, decadent pastries and exquisite wine.
Did we cover all the alternatives to Groupon in Portugal? Do you have any experiences to share? Feel free to leave a comment below.
We publish new content every day so be sure to subscribe to our newsletter to get notified of the latest tips for your visit or move to Portugal.