Are you thinking of teaching English abroad? Have you considered teaching English in Portugal?
Teaching English in Portugal is an exciting opportunity. You would get to live and work in a beautiful country with a Mediterranean climate, many sandy beaches and great cuisine.
I want to teach English in Portugal
English teachers are in demand in Portugal mainly because of the popularity of tourism in Portugal. So, locals try to learn English to improve their chances of getting a job in the tourism industry.
Also, the Portuguese government has been pushing children to learn English from the first grade.
Because of these two reasons teaching English in Portugal attracts English teachers to Portugal. It is also important to note most of the English language teachers in Portugal are from the UK and Ireland mainly because they do not require work visas to come to Portugal to teach.
So, for non-EU applicants, it may be a bit difficult securing an English language teaching job as most schools do not want to go through the process of applying for work visas.
Requirements to teach English in Portugal
The requirements for teaching English in Portugal are quite straightforward. You will need to have a university degree and/or an internationally recognised Teaching English as a Foreign Language (TEFL) certification.
Most employers also require applicants to have at least 100 hours of classroom experience or a minimum of one year's work experience.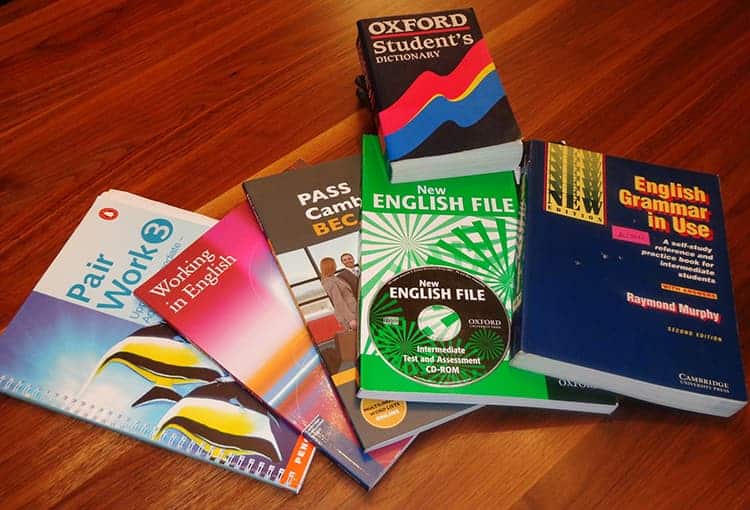 What is the salary for English teachers in Portugal?
As with most professions, the salaries of English teachers in Portugal is determined, to some extent, by the level of experience they possess. On average, the English teachers in Portugal earn between €700 to €1000 per month (before tax).
The salary also varies based on the location where you teach. The salaries in Lisbon are quite higher than other cities in Portugal. Many English teachers also engage in teaching English in private classes at the homes of students and they charge around €12 per hour.
Another thing to note is that most employment contracts are usually for 9 to 12 months.
Teaching English in a public versus a private school
The major difference or advantages between teaching in a private or a public school is that private schools tend to pay higher wages than public schools.
Also, it is generally easier to get employment in a private school because the selection process for public schools can be a bit more tedious and you may need to have a good knowledge of Portuguese to pass the admittance exams.
Some private schools also provide accommodation, but it is not always the case.
What are the school schedules like?
If you work in a school, you can expect to teach at least 22 hours per week between Monday to Friday. There are no classes scheduled for the weekend in most Portuguese schools.
Working in language institutes gives some room for flexibility and very often the classes are in the afternoon and evening.
You can also decide to teach private lessons. Then you are totally in control of your own schedule.
How to apply for an English teaching job in Portugal
Applying for an English teaching position can be done by searching for openings on websites of language institutes and schools (public and private) in Portugal. You can also send emails to enquire if you don't find any openings listed.
Alternatively, you can also go directly to schools to ask if there are openings and apply.
You can also check the Wall Street English institute as they very often have vacancies.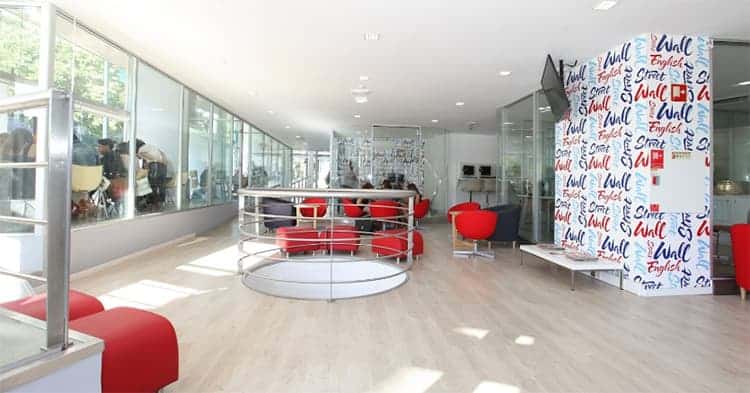 The best time to search for English teaching jobs in Portugal is usually at the start of summer. This is when most schools roll out openings for the new academic session as they hope to fill out the vacancies and conclude contract negotiation by the end of August.
You can also look for jobs in January as some English teaching positions open around then again.
Do you need to speak Portuguese to teach English in Portugal?
To teach English in Portugal you do not need to know how to speak Portuguese and it is not usually one of the requirements. You may, however, need to learn basic Portuguese for communication outside the classroom.
Is it possible to teach English in Portugal without a degree?
No. It is not possible to teach English in Portugal officially without a University degree or TEFL certification.
But, in informal settings or through volunteering, you may be able to teach English without qualifications.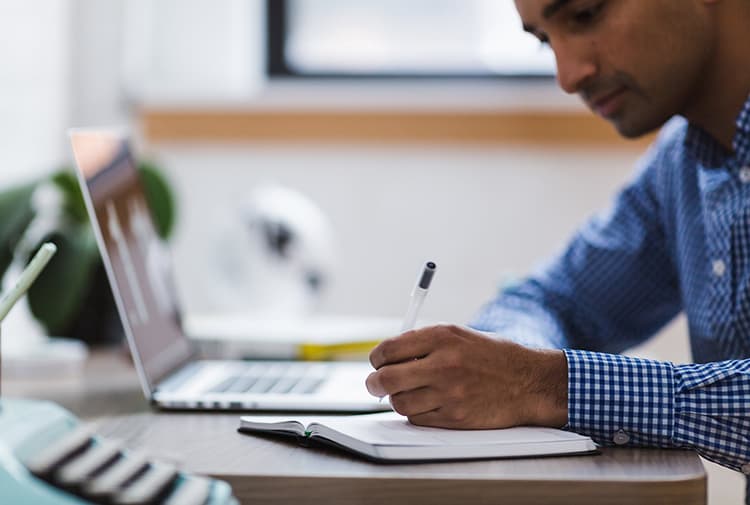 Are there English teaching programmes in Portugal?
Yes, there are TEFL certification course providers in Portugal and the two major providers are:
1. Cactus TEFL – they provide all year-round intensive CELTA courses and are based in Lisbon.
2. International House (website is in Portuguese) – they offer CELTA courses and Delta courses throughout Portugal.
Some English language institutes in Portugal are:
Best cities to teach English in Portugal
The best cities to teach English in Portugal are Lisbon, Porto and Coimbra. In the Algarve, it is more common to find a job as a private teacher.
Is it worth teaching English in Portugal?
It is worth it if you are doing it for a short period of time. It is not really something to make a career out of in Portugal mainly because job security is not guaranteed.
Also, the wages for teaching English in Portugal is lower than other countries in western Europe. It is probably better to be a private English teacher while you have another main job.
Did you find what you were looking for about teaching English in Portugal? Let us know if you have any questions in the comments below.
Don't miss out on any tips and advice from our panel of expat experts. Subscribe to our newsletter here.