Are you unsure about who the most famous Portuguese people are? I'm betting you have a good idea who Ronaldo is, but do you know your Shakespeare from your Camões?
If you plan to hold your own at any Portuguese dinner party, you may want to take a look at the following list. Compiled to provide the lowdown on Portugal's biggest household names.
The following guide will mean you are in the know when it comes to what, and more specifically, who Portugal is famous for.
Famous Portuguese people
On our list of the top famous Portuguese people, we have also included some names you are sure to recognize but may never have guessed were born and bred in this modest Iberian Republic!
Portuguese Footballers
The Portuguese are football mad and have produced at least three of the world's biggest footballing names to prove it.
1. Cristiano Ronaldo
Let's start with the obvious, Cristiano Ronaldo. Ronaldo comes from humble beginnings. The son of a gardener and a chef, he was born on the Portuguese island of Madeira in 1985.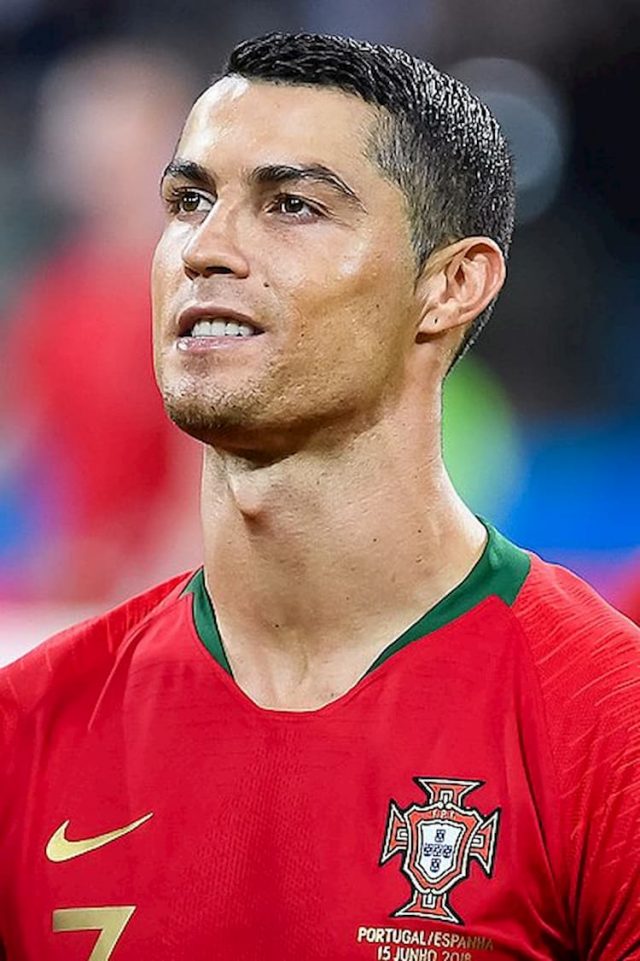 He has since risen to sporting fame, having received 5 FIFA Golden Ball awards, the most a European footballer has ever won! Ronaldo is also the current top scorer in the UEFA Champions, UEFA European and FIFA Club World Cup Leagues.
He is known as the forward who played for Manchester United, Real Madrid and Juventus, but his first signing was with Portuguese team Sporting CP.
It was while playing for this team in a friendly against Man United at Lisbon's José Alvalade Stadium that Ronaldo was spotted by manager Alex Ferguson.
He was subsequently signed to the English team for a whopping £12.24 million and has continued in his success ever since.
Read all about Ronaldo's former club: Sporting Stadium, One Of Europe's Elite Stadiums.
2. José Mourinho
Another Portuguese football personality with links to Sporting CP and Manchester United is manager José Mourinho.
He managed Man U from 2016 to 2018 as part of a successful career coaching massive European clubs such as Inter Milan and Real Madrid.
Such was his success that in 2005 he led UK team Chelsea to win their first championship trophy in 50 years.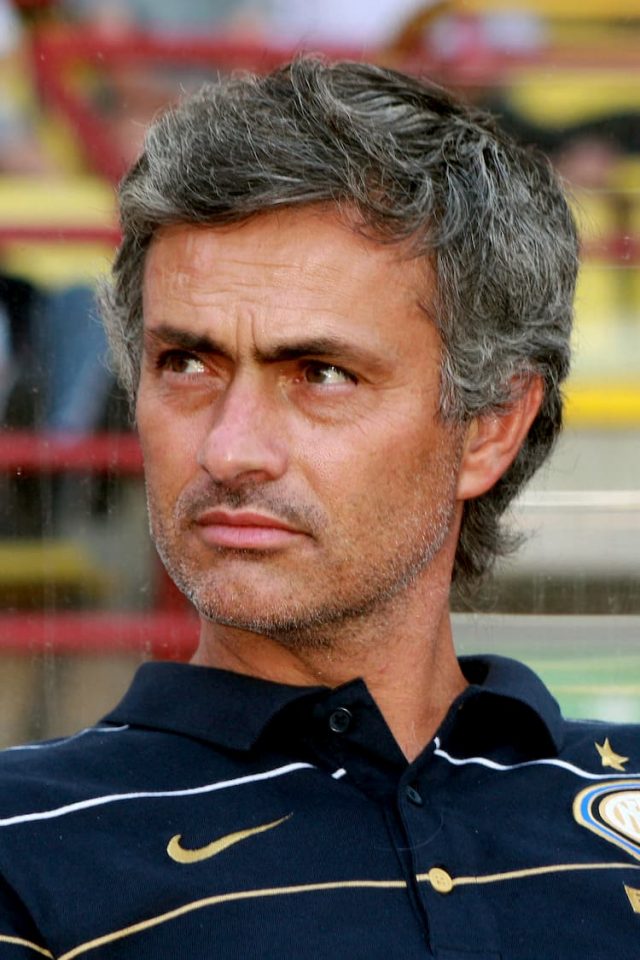 Following in the footsteps of his goalie father, Mourinho studied Sports Science at Lisbon Technical University and played on the pitch for some time before dedicating his career to coaching.
He still owns a house in his home town of Setúbal where he often spends quality time with his family.
3. Eusébio
Last but not least, our football section of our top Portuguese famous people would not be complete without mention of Eusébio da Silva Ferreira, more commonly known as Eusébio.
Five years after his death in 2014, Eusebio's goal-scoring abilities are still recognized the world over.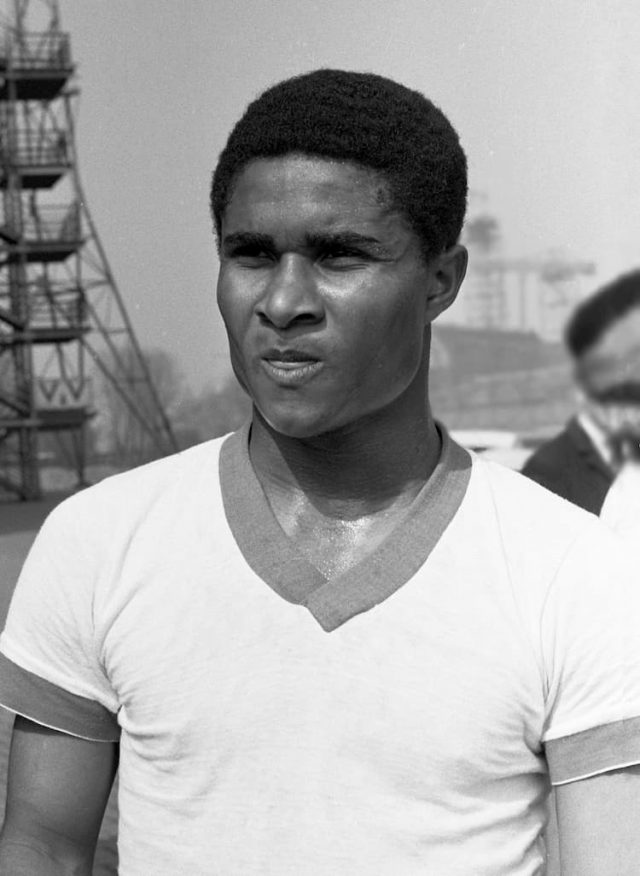 He scored 9 goals in the 1966 World Cup which pushed Portugal up to the third place, and remains Benfica's all-time top scorer, having scored a huge 473 goals in 440 matches.
He was born in the African Portuguese colony of Mozambique and is therefore considered one of both Portugal and Africa's greatest players of all time.
Unlike his modern counterparts, Eusebio never played for any big European club outside of Portugal. It is speculated that this is because Portuguese dictator Salazar ordered that "The Black Panther" would remain property of the Portuguese state.
His story is one raveled up in political conflict and involves kidnap, blackmail and the use of a fake name "Ruth" to cross the border from Mozambique into Portugal. The film RUTH tells his fascinating story.
Portuguese historical figures
4. Vasco Da Gama
You may have visited a shopping center or aquarium, or perhaps crossed a road or bridge named after him, but do you really know who this Vasco da Gama guy is, and why he is so loved by the Portuguese?
Read on, as we are about to demystify the legend for you and explain why he is not likely to drop off the list of famous Portuguese people any time soon.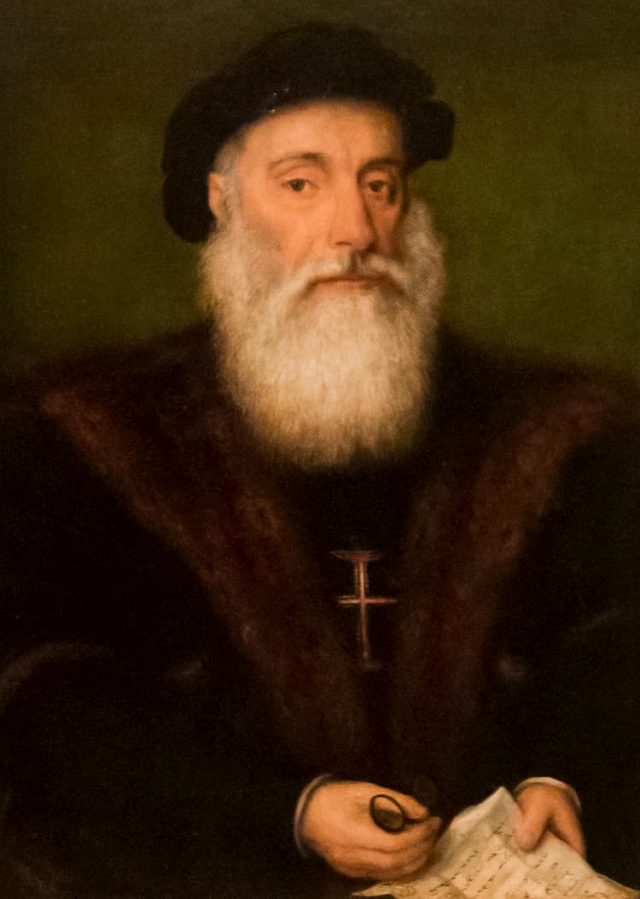 Vasco Da Gama was a Portuguese Explorer. In 1497 he set sail on what would be a 2-year voyage. It was during this voyage that he discovered a sea route from Portugal to India.
It was the longest journey by boat ever made at the time and required outstanding seamanship and nerves of steel. Many men were lost on the way.
His explorations were what marked the beginning of global multiculturalism for Portugal via its navigation of the seas. He is buried at Jerónimo's Monastery in Belém.
5. Henry the Navigator
Henry the Navigator, otherwise known as Infante Dom Henrique, was the son of Portuguese King John I. He was another important Portuguese explorer whose lifetime ended 9 years before Vasco da Gama was born.
Whereas Vasco da Gama occupied himself with India, Henry the Navigator's domain was Africa and the islands of Madeira and The Azores off the African coast.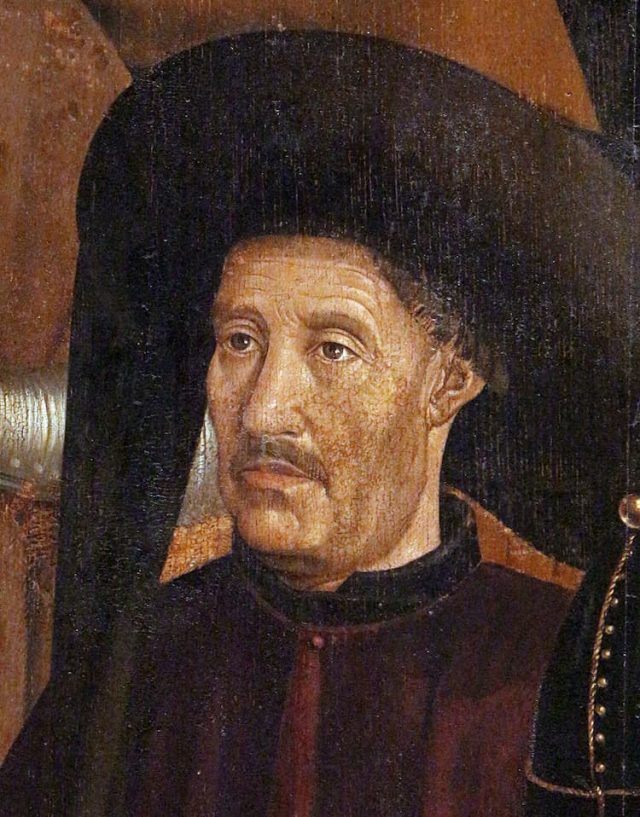 His nickname was created by two German historians in the 19thCentury. Whilst it has been a popular pet name ever since, there is no evidence to suggest that he was referred to as "Henry the Navigator" while he was alive.
Learn more about Portugal's rich history here.
Famous Portuguese writers
6. Fernando Pessoa
Fernando Pessoa is one of Portugal's best-loved poets. During his lifetime he published four works, three of which were written in English. He was born and later died in Lisbon.
His poems cover various subjects and many express views thought to be unpopular or "extreme" at the time.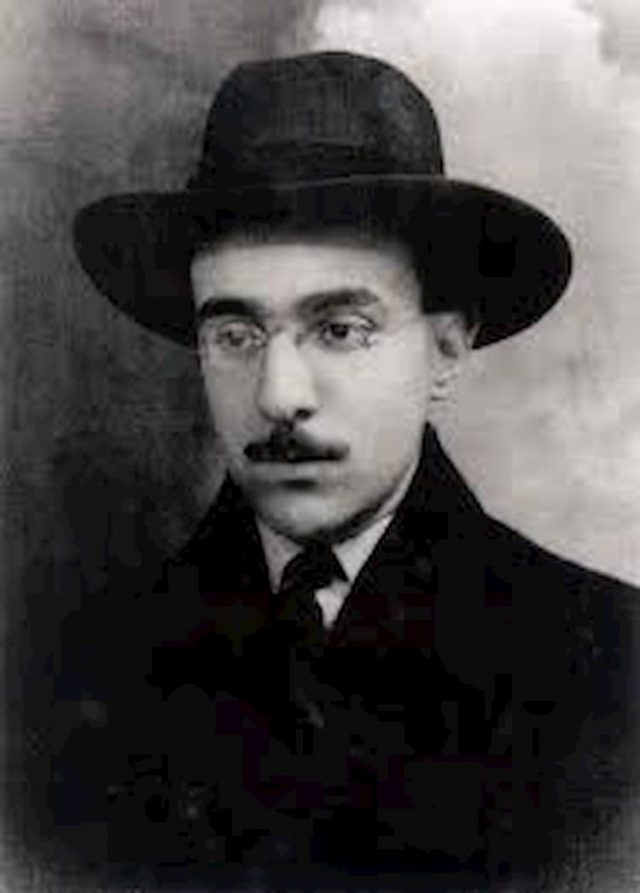 An interesting fact about Pessoa is that he published under "heteronyms" i.e. under the names of imaginary characters or alter-egos. Each was invented by Pessoa himself and each wrote in a distinct literary style.
7. Luis Vaz de Camões
Little is known about the life of poet Luis Vaz de Camões, born in Lisbon in 1524. Such is his talent that he has continued to be one of the most famous Portuguese people for more than half a century.
He is most recognized for his work "The Lusiadas" which documents the history of Portugal and describes Vasco da Gama's explorations of India.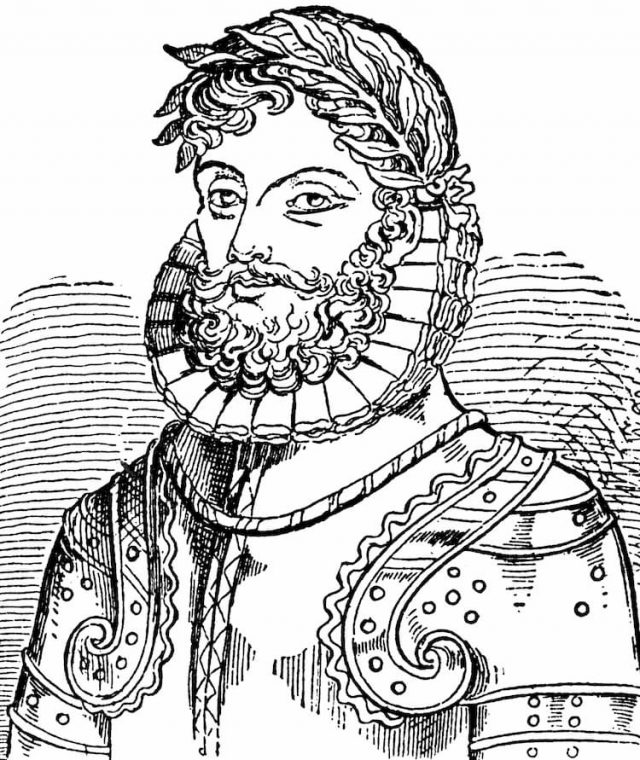 One thing we can be sure of is that he left a pleasant life of nobility to become a lowly soldier in Africa and India. The injury and torment of this experience are surely what fed his desire to write and allowed him to speak with the sincerity which continues to touch the hearts of those who know his works.
Famous Portuguese musicians
8. Amália Rodrigues
You can't talk about Portuguese music without mentioning Fado, and you can't make a list of top famous Portuguese people without including Fado singer Amália Rodrigues.
My first introduction to Amália was from a Lisbon taxi driver, and it has been many a taxi journey since that I have recognized her iconic and emotive voice whilst winding through the roads of the city.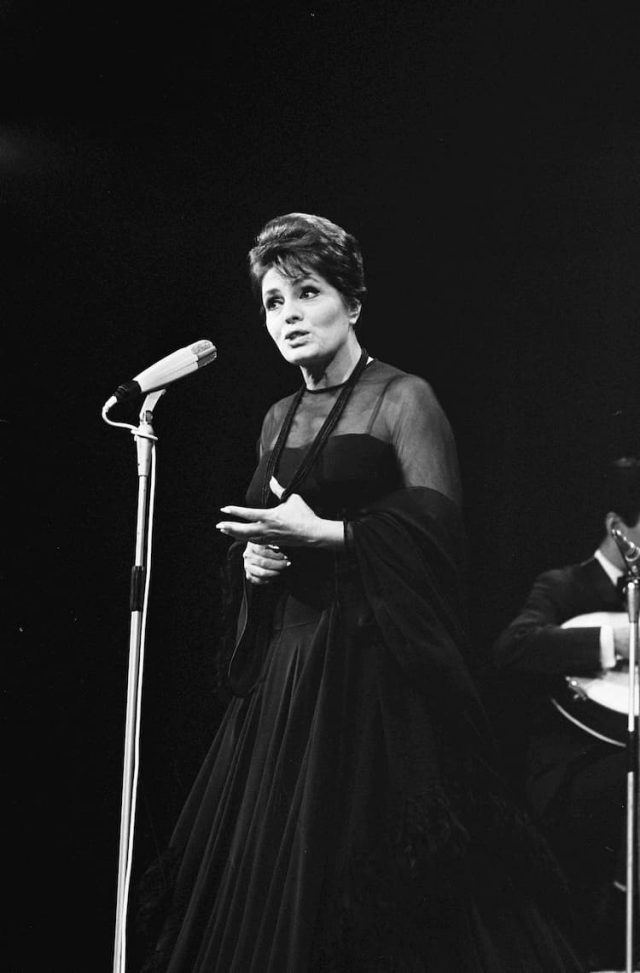 Known as "The Queen of Fado", Amália is the best-selling Portuguese artist in history and helped popularise traditional Portuguese music throughout the world. She died in 1999 and is buried at the National Pantheon in Lisbon.
To learn more about where you can sample live Fado music for yourself, click here.
9. Salvador Sobral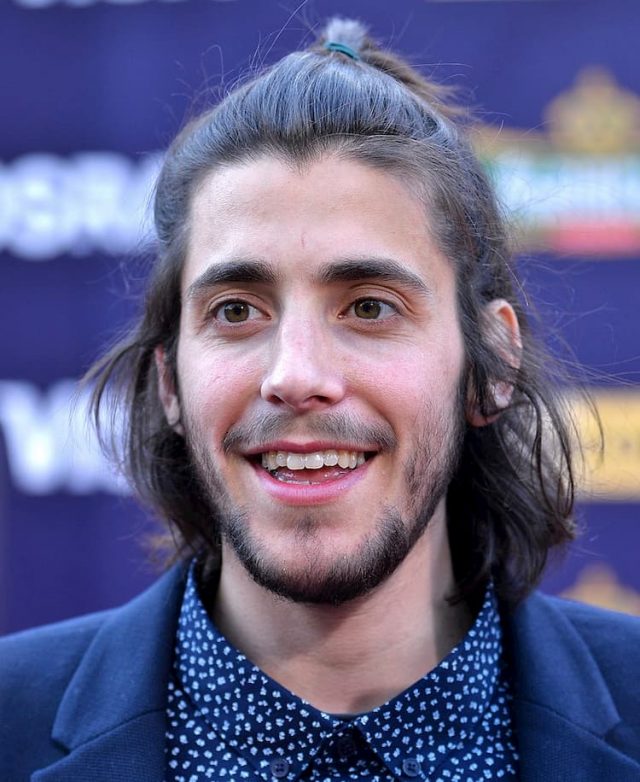 Salvador Sobral gained worldwide fame when he won the Eurovision song contest in 2017 which brought the event to Lisbon in 2018. He was the highest-scoring winner ever on the show, scoring a total of 758 points.
Born December 1989, he's a name to watch out for in the future.
Famous Portuguese politicians
10. Salazar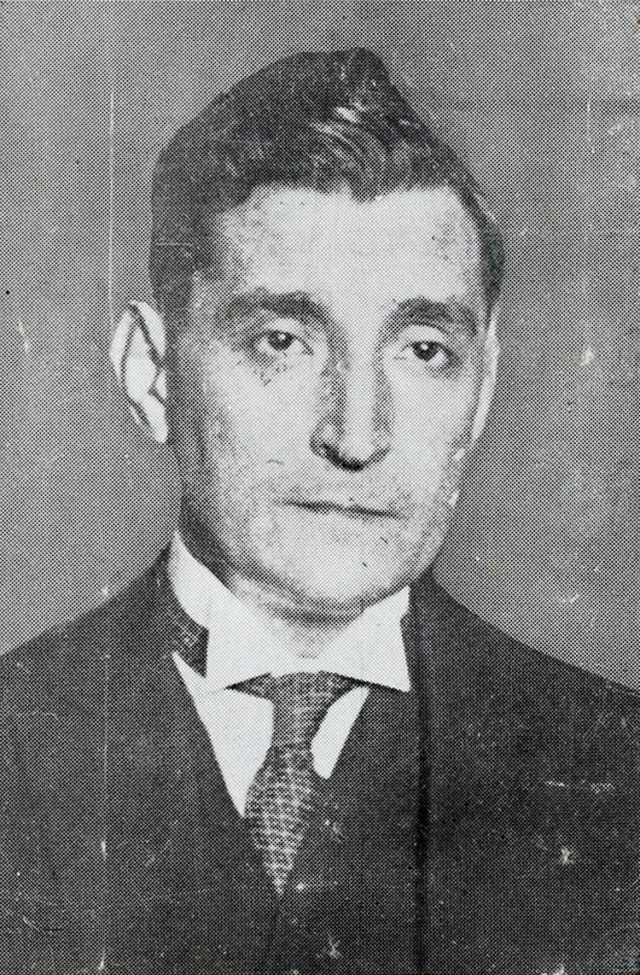 Antonio de Oliveira Salazar was the 100th Prime Minister of Portugal. He led a dictatorship that lasted 48 years and only ended with the famous Carnation Revolution in 1974.
His methods included censorship and the employment of secret police to enforce his government. In 1937 an attempt was made on his life when a bomb was planted close to his limousine on his way to mass. He survived, which was deemed by Catholic bishops to be "an act of god".
11. António Guterres
One man who grew up under Salazar's dictatorship was António Guterres. Since voted Portugal's best Prime Minister, António Guterres led the country from 1995 to 2002.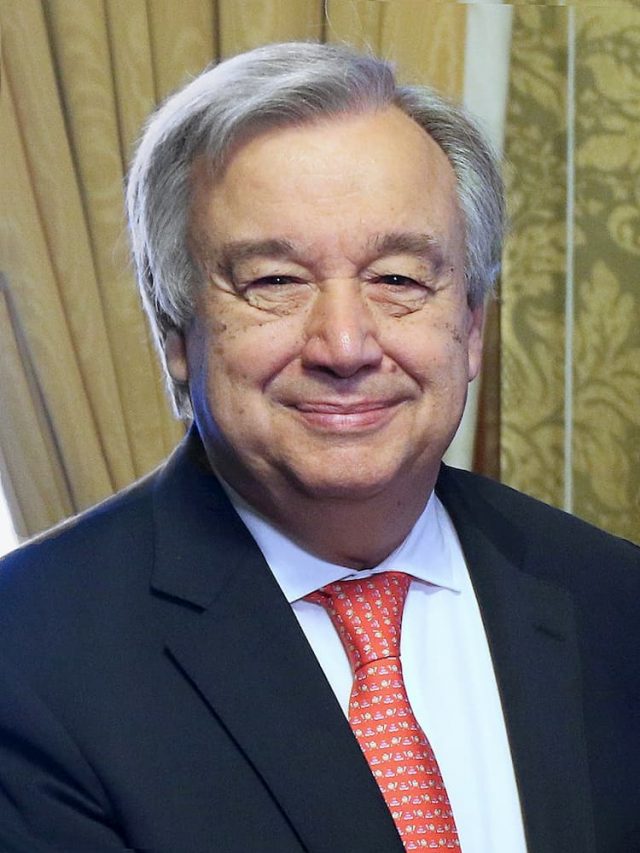 He went on to serve as the United Nations High Commissioner for Refugees and Secretary-General. He is a great herald of social justice, peace and gender equality. Hurrah for António Guterres!
Other famous Portuguese people you didn't know were Portuguese…
12. Daniela Ruah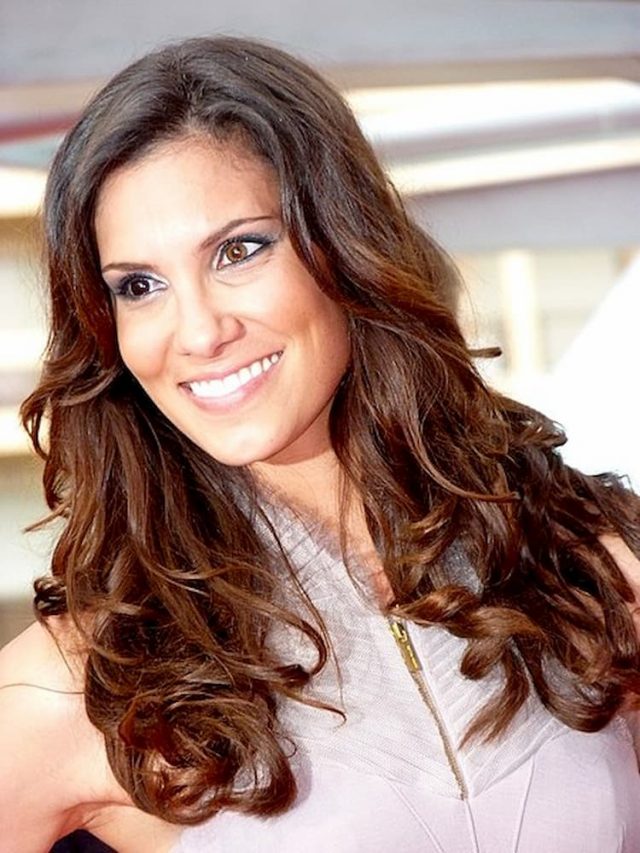 Actress Daniela Ruah, aka NCIS´special agent Kensi Blye owes her Portuguese heritage to her parents. She attended St Julians school in Carcavelos just outside Lisbon, and began her career acting in Portuguese soap operas.
Learn all about this and other international schools in Lisbon: Choosing the Best International Schools in Portugal.
13. Nelly Furtado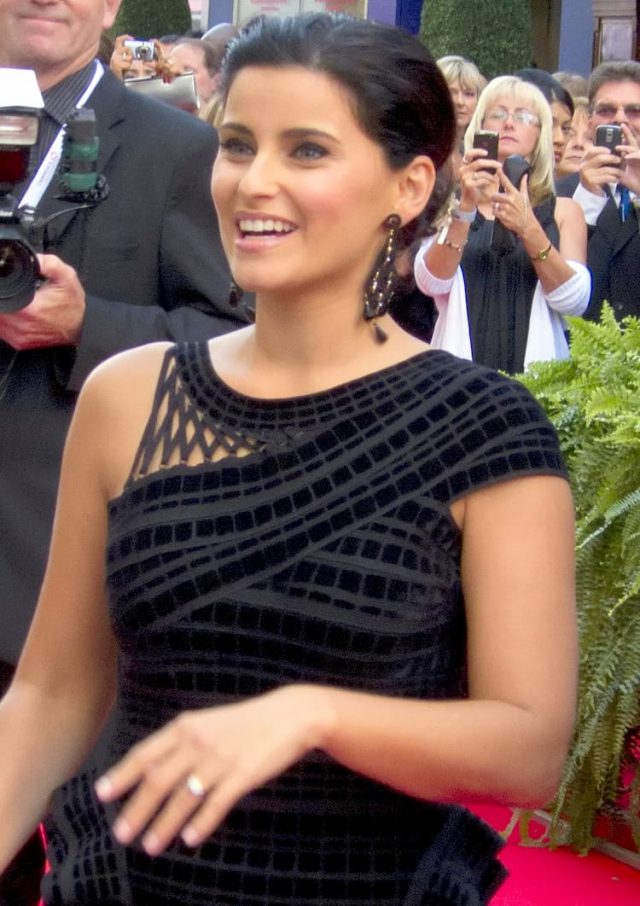 Singer Nelly Furtado is most famous for her song "I'm like a bird" (2000) but did you know that she was born to Portuguese parents?
They immigrated from The Azores to Canada where she became famous and has sold over 40 million records worldwide.
14. Shawn Mendes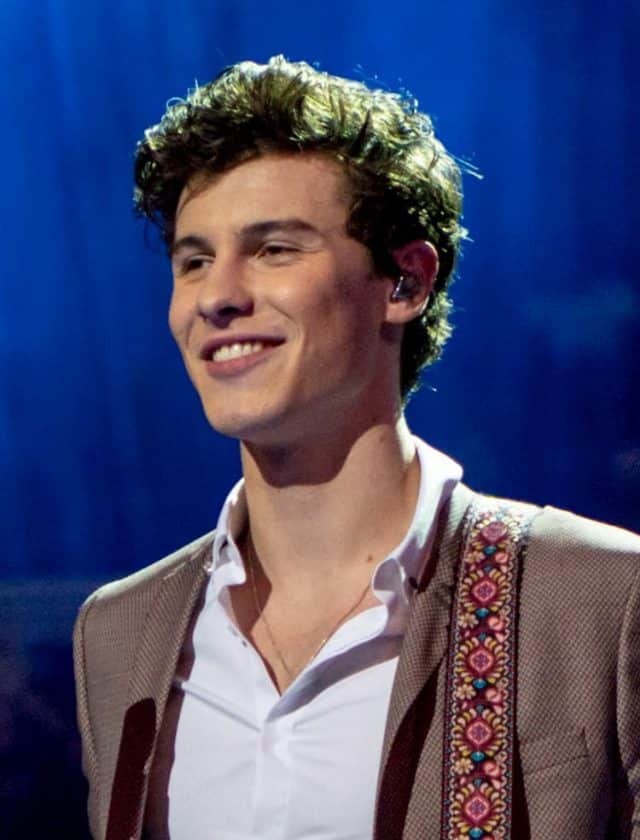 In 2018, Shawn was named one of the 100 most influential people in the world by Time magazine. He has also been nominated for two Grammy awards and is currently topping the charts with hit song "Señorita".
Although born in Ontario, Canada, this pop idol is the son of a Portuguese businessman from Lagos, Algarve.
15. Katy Perry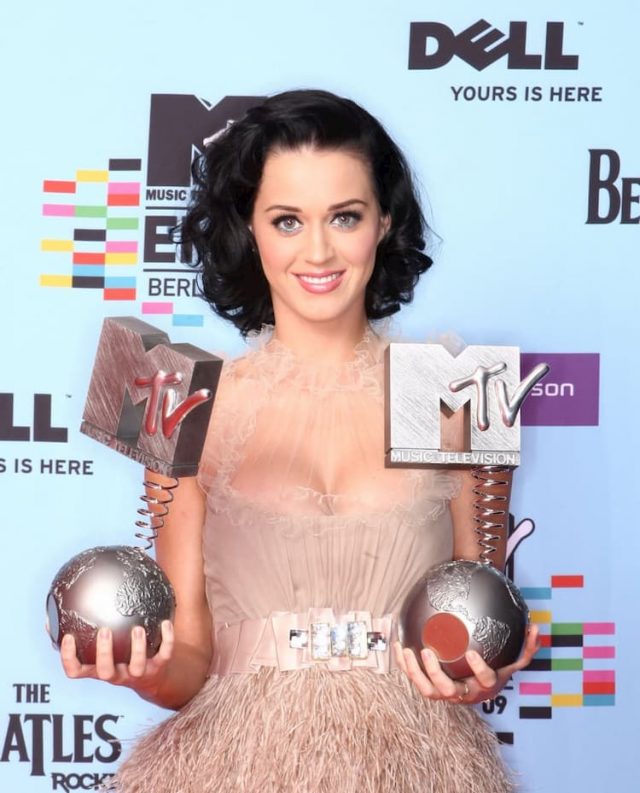 Katy Perry is a singer, songwriter and actress from California USA. She reached international stardom with the release of "I kissed a girl" in 2008.
While you may know that she is the ex-wife of British comedian Russel Brand, did you know that her surname "Perry" is the anglicized version of her mother's maiden name Pereira?
Her mother's family has their origins in the Azores and therefore Katy Perry also makes it onto our list of the top 15 Famous Portuguese people!
Celebrity spotting, here you go
Now you are able to identify Portugal's top 15 famous people, we hope you'll enjoy showing off your knowledge at your next Portuguese social event!