Alentejo is a historical and cultural region situated in the south of Portugal. The name of the area translates as "beyond the Tagus River", which helps set the scene for Alentejo as everything south of the Tagus river until the northern mountain ranges of the Algarve.
The region is largely made up of cork plantations, wheat fields and vineyards. But you can also expect several ancient Roman ruins sites and breathtaking beaches along the coast to explore.
If you're looking to discover some of the most interesting and natural landscapes of Portugal, while avoiding city crowds, Alentejo is a fitting place to do it. Read on to discover the 10 best destinations in Alentejo in Portugal.
Read all about other destinations here, with our ultimate guide to the Algarve, best Day Trips from Porto, and The Douro Valley!
1. Elvas
Elvas in Portugal is the capital city of the Alentejo district and is located around 230km east of Lisbon. The city is a former frontier fortress of Portugal and has been listed as a World Heritage Site since 2012. Here you can discover military architecture as well as many traces from the Moors; and fresh olives and plums, which the region is known for.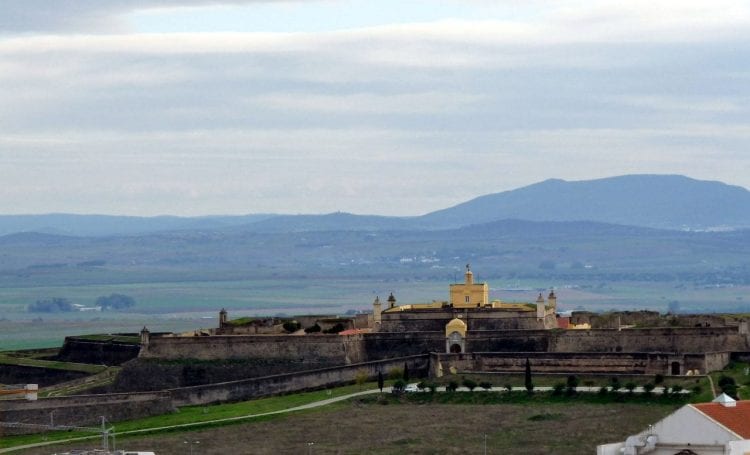 2. Évora
Évora in Portugal is an old town centre partially enclosed with medieval walls, and several monuments from different historical periods. The city is now a World Heritage site and member of the "Most Ancient European Towns Network".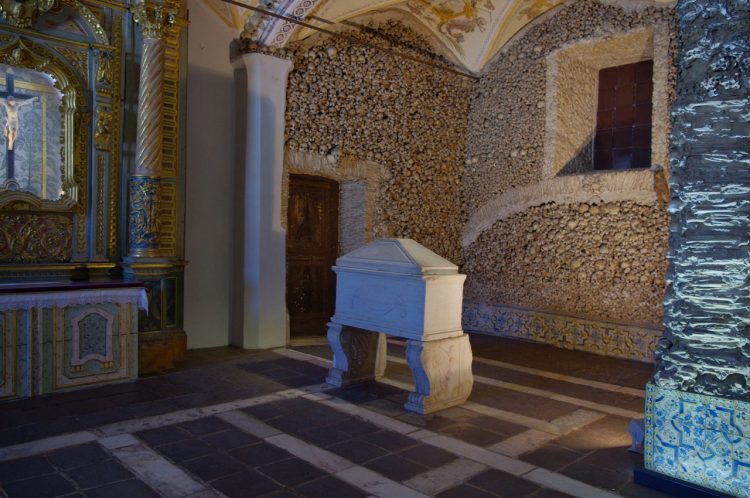 Read all about Évora in: Visit Évora in Portugal: Top Things to Do, Best Time to Go and More.
3. Sines
Sines in Portugal is a small city with a population of just over 14, 000 people. It is home to archaeological sites such as Palmeirinha and Quiteria that demonstrate just how old the city is. The Romans once used Sines as a port and industrial centre to capitalize on the fishing and salting industries.
Want to know more about Portugal's incredible history? Visit these 15 Best Museums in Lisbon for lovers of history and art.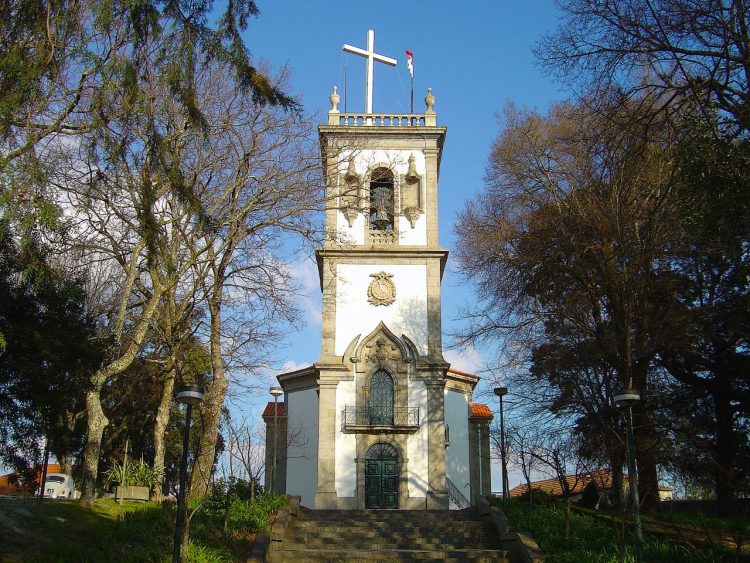 4. Odemira
Odemira in Portugal is a town in Alentejo famous for its wild beaches and its large Dutch and German community. The city has many agricultural operations ongoing, including the base of companies like Vitacress, a leader in the salad market.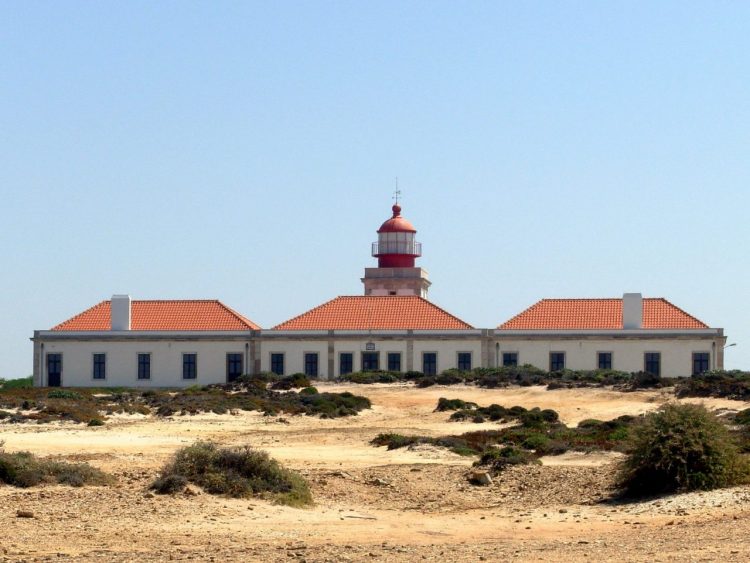 5. Grândola
Grândola in Portugal is a small typical town in Alentejo, surrounded by agricultural crops and cork trees. There are plenty of nature reserves nearby with different species of birds and flora to be admired.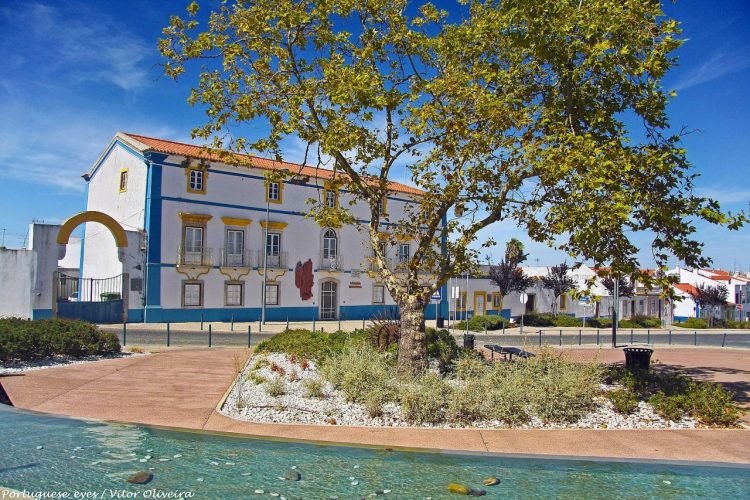 6. Moura
Moura in Portugal is a large town with a relatively small population in Alentejo. Said to be named after the Moorish Princess Moura Saluquia, legend has it that after the supposed death of her lover, she threw herself off one of the castle towers. Moura was occupied by the Moors until 1232 when Dom Manuel took control, the city's Moorish quarter is one of the most well-preserved in southern Portugal.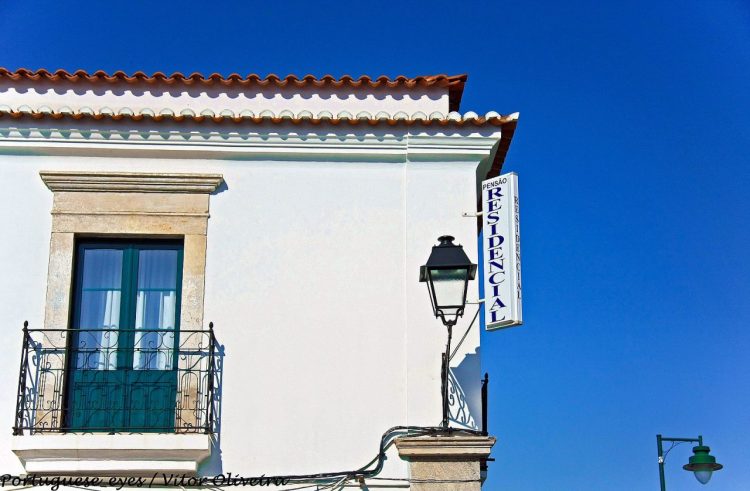 7. Serpa
Serpa in Portugal is a small city surrounded by a gorgeous landscape of hills and vineyards, with a historical centre filled with white-washed houses. The city has a large cheese industry and well known for producing "queijadas" (cheesecakes), a traditional dessert in Portugal.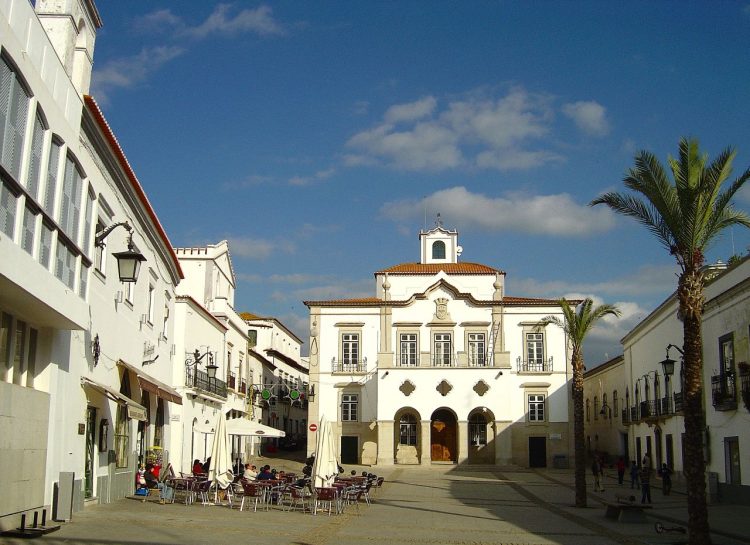 8. Vila Nova de Milfontes
Villa Nova de Milfontes in Portugal is a beachside resort town located on the beautiful Alentejo coastline. Popular with locals during the summer, the charming resort with scenic views and whitewashed houses is slowly being discovered by foreigners.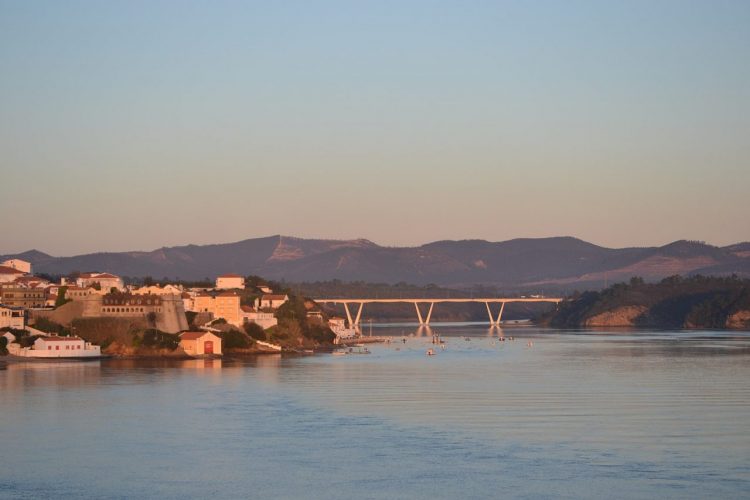 9. Mértola
A picturesque town set above the hills, Mértola in Portugal is an old medieval town with taces of Islamic occupation. The city is made up of cobblestone streets, a castle, gorgeous white houses, and a church, sure to impress you.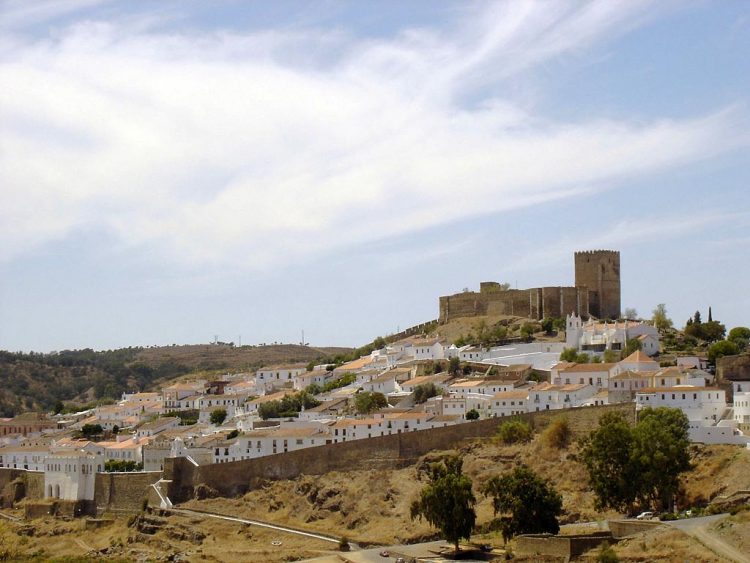 10. Portalegre
Portalegre in Portugal is a cluster of towns in the São Mamede mountains close to the Spanish border. The region has many historical monuments, Baroque and Renaissance houses, and scenic national parks to explore.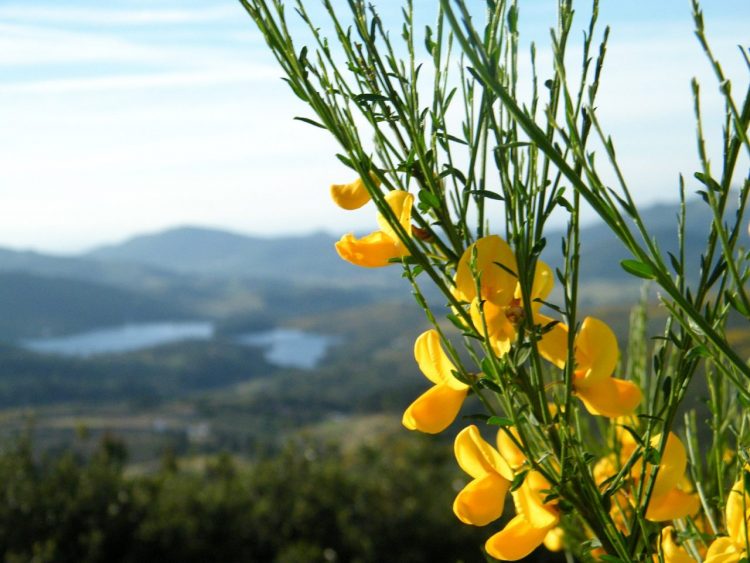 There are plenty of cities in Alentejo in Portugal, along with plenty of reasons to visit the region. From castle views, beachside escapes, Roman ruins, ancient architecture, mountains and vineyards, Alentejo in Portugal has much to explore. Start planning your trip now!
Want to know more about day trips from Lisbon or Porto? Read all about them here!