Portugal's second biggest city has a lot to offer. From its namesake port wine to a gorgeous waterfront and a wide selection of cultural activities, a stay in Porto should be part of every Portuguese adventure.
Budgeting worries or the fear of too many tourists keeping you away?
Here are a bunch of great free things you can do in Porto and a list of alternative activities that will help keep you off the beaten path.
Free activities in Porto
Keep your money in your wallet while enjoying some of the best Porto has to offer.
Wander through Riberia and cross Ponte Dom Luís I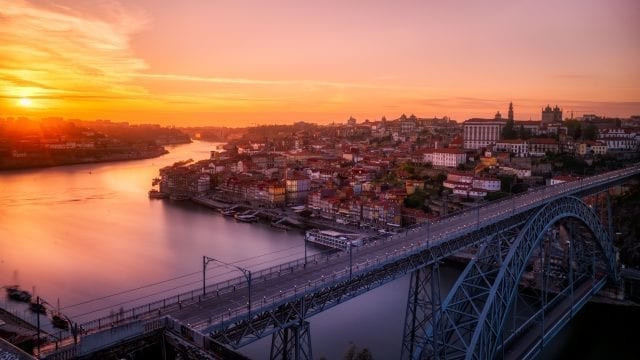 The riverfront district of Ribeira was declared a UNESCO World Heritage Site and therefore no trip to Porto is complete without a stroll through this delightful area.
Full of charming old buildings, you can easily spend a few hours wandering and snapping pictures of the beautiful house fronts. The district's main bridge, Ponte Dom Luís I, is beautiful to admire both from the shore and also offers a great viewpoint and photo-taking opportunity.
There are pedestrian walkways on the top and the bottom of the bridge and it is the best way to get from Ribeira to Vila Nova de Gaia, where all the Port wine cellars are located.
Get your Port on
Not sure if you're a fan of Port wine? Honestly, just do yourself a favour and give it a try while in the city that is famous for having perfected it.
This town lives and breathes Port, so whether you're looking for an in-depth explanation of a certain year's vintage, or simply want to wet your lips, you'll be able to find something that suits you.
If you're not looking to shell out the big bucks for an extensive tasting, you can visit many of the cellars for free and some even offer free guided tours and wine tasting. Croft is one that offers free tours including wine samples and is definitely worth a visit.
Get your Guide has an amazing tour that includes: Hop-On Hop-Off Bus, River Cruise, & Port Cellar Tour. It will only cost you €25.20 and you can book it online, get instant confirmation and use the mobile voucher!
Sundays are for getting your culture fix
In Porto, Sundays are for strolling the museums and galleries that proudly call this city home.
Until 2 pm every Sunday, many of the museums, including the Port Wine Museum, the Tram Museum, and the Photography Museum are free. There is also no shortage of opportunity to take in some truly world-class art. For starters, I would recommend visiting the Serralves Foundation of Contemporary Art.
They have an exceptionally well-curated program of temporary exhibitions and the building itself is stunning. With beautiful gardens and a dreamy pink exterior, this place is the stuff that Instagram dreams are made of.
Trade in the city for the beach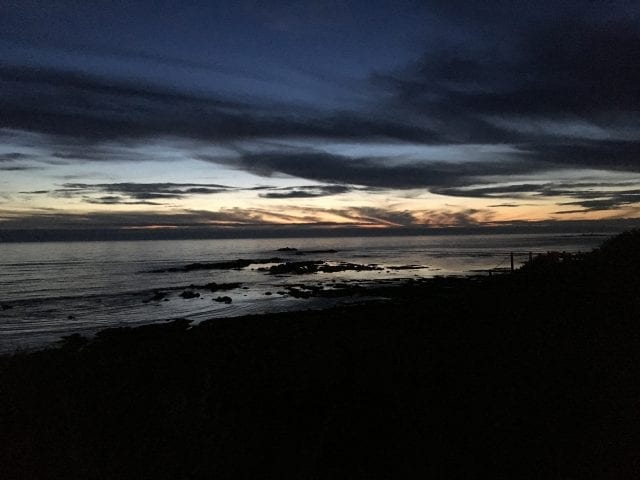 Depending on how long you're in town, you might be looking for a little reprieve from the city streets. If you're craving open skies and open waters, then just take the bus 500 from São Bento train station in the centre and get off at Praia de Matosinhos.
This city beach might not contend with some of the country's more remote sandy getaways, but it is still a very fun and relaxed place to chill out and soak up some rays.
If you're feeling adventurous, there are also surf lessons available at a very reasonable price.
Alternatively, this The Surf 'N' Food Porto Bike Tour includes:
Local guide
Bike and helmet
5 hours bike tour in Porto
1.5 surf session + Board + Wetsuit + Instructor + Insurance • Original meal at Parc de la Ville
The price? 58 euros for a 5-hour adventure in Porto.
Enjoy a gorgeous sunset
Not looking to venture that far but would still like a little more contact with mother nature?
Then check out one of the city's beautiful parks at sunset. In a hilly city like Porto, it pays to know where you can get the best views and I would highly recommend the Jardim do Palácio de Cristal.
In addition to being liberally speckled with flowers and peacocks, it is a wonderful spot to watch the sunset over the river.
Discover a new species of plant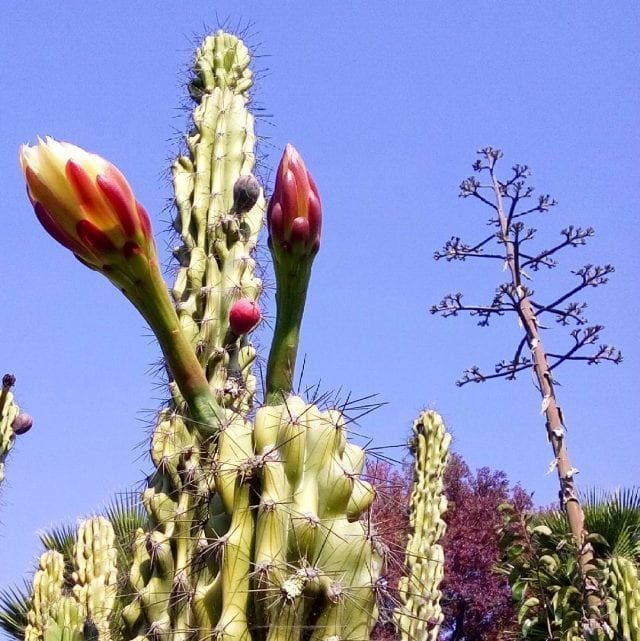 Botanical gardens always make for an afternoon well-spent, and Porto's is certainly no exception. Although it's not huge, Porto's botanical garden includes hundreds of species of plants from all over the world within its ten acres.
Here you can bask in a succulent garden and admire over 1,500 feet of Japanese camellias.
You can enjoy a morning or sunset walk at Botanic gardens, as it is open from 9 am to 6 pm and the entrance is always free.
Put on your dancing shoes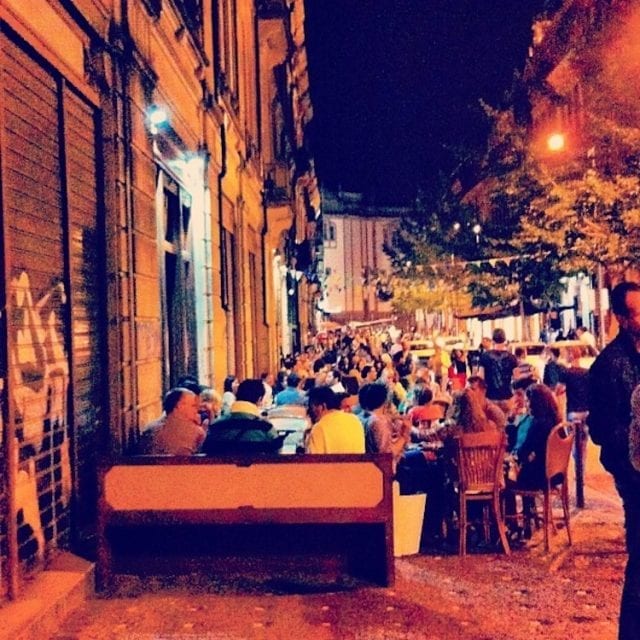 Porto has a fabulous nightlife and if for no other reason than curiosity, you shouldn't leave town without checking it out. Another great thing about it?
You can have a night out here without spending hardly any money at all. You'd be well advised to start your night at Piolho, a square next to the building of the University of Porto where you'll find a large selection of cute bars offering drinks on the cheap.
As the night progresses you can head to Rua da Galeria de Paris, here you'll find clubs playing music of all styles, many without entrance fees.
Immerse yourself in the city nightlife with Porto Nightlife Guide: Find the Best Clubs, Bars and Parties.
Alternative things to do in Porto
This city lends itself well to experiences of the unique and memorable variety.
Visit Livraria Lello and explore a curiosity shop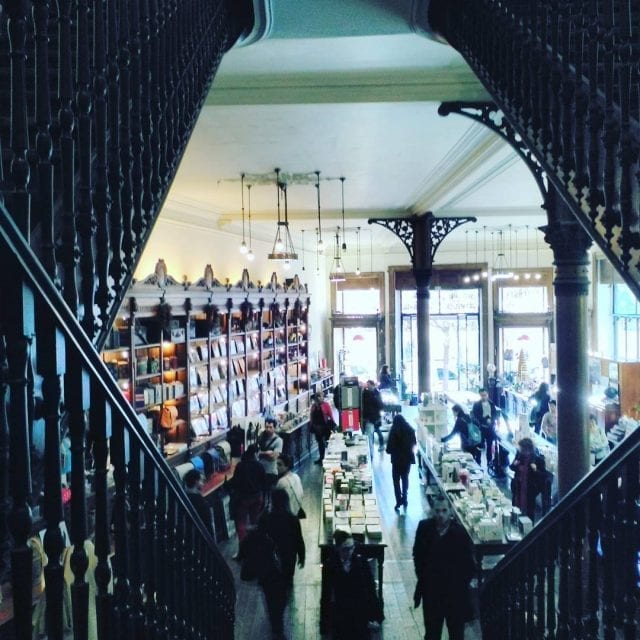 I'll tell you right now that you're not going to find the infamous "Harry Potter bookstore" on this list. Although Livraria Lello is indeed beautiful, these days it is packed, and with a 5-euro price of admission plus a long queue, it can leave some feeling more exhausted than inspired.
Luckily, you can get a little taste of the same magic by visiting a little curiosity shop just next door. A Vida Portuguesa has much of the same charm minus the huge lineup.
Go to a Port Cellar but take the Port road less travelled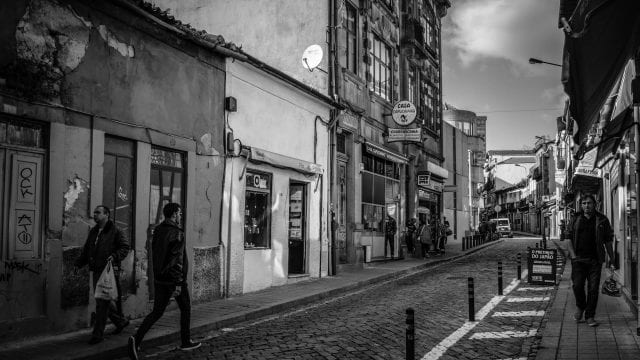 In Porto, you're never far away from a Port cellar — but that doesn't make it an easy task to pick which one to visit, especially if you're unfamiliar with the industry. Although it can be tempting to gravitate towards the big names you're familiar with, you're much more likely to have a hands-on, personalized tasting experience if you visit something smaller.
Keep in mind that not all the city's best places for Port even market themselves as such.
Take Quinta da Macieirinha for example. It is a beautiful museum house with an exceptional port selection in its attached bar. A great way to get your port fix in unique surroundings.
Walk the city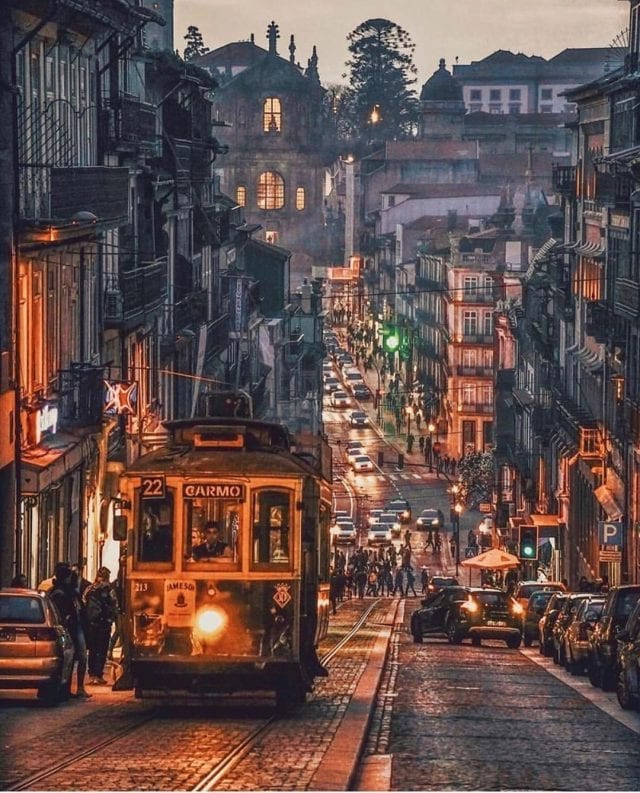 When it comes to having 'alternative' experiences in a city, the truth is that you have to be willing to follow your instincts and create your own adventure. In Porto, the best way to do this is to take advantage of the fact that the city is highly walkable and use your own two feet.
It's true that the city does contain its fair share of hills, but a little exercise will simply help build up your appetite for the delicious Portuguese food on offer.
Eat local at mealtimes
Speaking of appetite, be advised that the best way to find a great local eatery is to ask for recommendations from people who live in the area.
Be specific about what you want, make sure they know that you aren't necessarily interested in eating a dish just because it is 'typical' but that you're just looking for the best food in the neighbourhood.
Also, don't be put off by places without an English menu or where the waitstaff speaks only Portuguese. You'll find a way to make it work and will likely end up being rewarded with a surprising and tasty meal far away from the maddening crowd.
Find out what to eat with Typical Portuguese Food: Your Guide to Authentic Regional Cuisine.
Go on a tile hunt
If you've spent any time at all in Portugal, you'll be well aware that beautiful tiles are everywhere. The same is true in Porto, but rather than sticking to the famous tile spotting locations like the São Bento train station, you should make a game of finding them in unexpected places.
Look up, look behind, look around and your curiosity is sure to be rewarded.
Have a spa day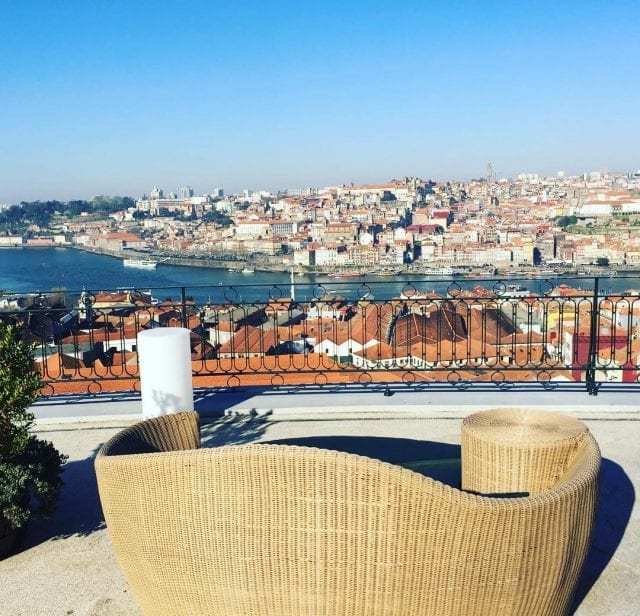 In a city with a beautiful riverfront, you can't be blamed for wanting to flock towards the water. There is no shortage of boat cruises available, but I have an even better suggestion that will leave you feeling so much more relaxed than being shuffled around with a bunch of other tourists.
Boasting some of the best city views around, The Vinothérapie Spa by Caudalíe at the 5-star Yeatman Hotel offers an infinity pool with views over the Douro.