If you're up to date with the latest Netflix series, then you've likely heard of Praia da Luz in Portugal. "The Disappearance of Madelina McCann" has got everyone talking, but there is certainly more to this Portuguese town than the sad story of this missing girl.
Located in the glorious southern Algarve region of Portugal, Praia da Luz is a small, beachside resort town offering visitors a combination of everything we love about Portugal – great food, great weather, and great beaches.
Praia da Luz
The town has evolved from strong fishing roots to a predominantly tourist-run town today, with many tourist developments extending over the hills.
While the resorts and hotels are certainly upgrading, the city retains many of the Portuguese charms in its family-run restaurants, beach bars, and historic centre.
It is a relaxing and welcoming destination, great for hot summer days, read on to see why!
Where is Praia da Luz in Portugal?
Praia da Luz or "Luz" is a civil parish 6 kilometres west of Lagos in the Algarve in Portugal. The town's population is less than 5,000 people over an area of 21.78 square kilometres.
Want to visit more of the Algarve? Discover the Top 7 Holiday Villages in the Algarve today!
Getting to Praia da Luz
There are several easy ways to reach Praia da Luz in Portugal. The closest airport is Faro, and from Faro you can reach Praia da Luz by train, bus or car. The journey will take around 1 hour by car and 3 hours by bus/train.
If making the journey from Portugal's capital Lisbon, you can travel by train, bus or car. Your travel time will be approximately 3 hours by car or 5-6 hours by bus or train.
You can check out what's the best way to get there, how long it will take and prices on Rome2Rio.
Read more about Transportation in Portugal here! 
Praia da Luz Beach
Since Praia da Luz is, in fact, a beach resort, it is situated on the coastline of a beautiful beachfront. The sandy beach is nestled between the Rocha Negra headline and rocky coastline of Fortaleza da Luz. Visitors can enjoy soft, golden sand and clean beach water for swimming; with lifeguards on duty in the summer.
The sea waters are calm and generally safe, suitable for children to swim in. In the summer months, there are also numerous beach activities on offer, including banana boats, kayaking, paddle boarding, scuba diving, and more.
Conveniently, there is also a selection of beach cafes and restaurants nearby the beach, perfect for a midday snack or sunset dinner.
Further west of Fortaleza da Luz, you can find another beach, Praia Prainha, which is much quieter than Praia da Luz. If you want to surf, you can head east to Porto de Mós, which has better and more consistent waves for surfing. There is also a surf shop for board and wetsuit hire.
Want to visit more fantastic beaches in Portugal? Check out this guide for The Top 10 Beaches in Portugal!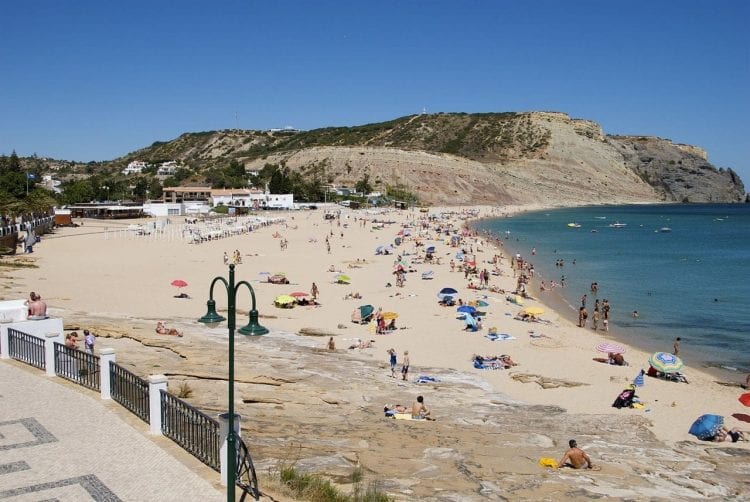 Weather in Praia da Luz
The tourist season in Praia da Luz kicks off in June and lasts until around August, with average temperatures of 22-26 degrees. The weather is also suitable for beach days from May until late September.
The resort town "closes" for winter, but there are many locals and expats who keep the town alive during these months. Winter in Praia da Luz is mild, with temperature averages of 14 degrees, but the town also experiences many rainy days.
Things To Do in Praia da Luz
Besides beaches and relaxing, there is not a whole lot else to do in Praia da Luz in Portugal. Outdoor enthusiasts can find plenty of activities while others can head into Lagos for shopping and more wild nightlife.
You can also find two of Portugal's best golf courses nearby. There is Boavista, an 18-hole championship course, and Golf Santo António, another 18-hole course set within the Parque da Floresta.
History lovers will also find some ruins of Roman baths from the 3rd to 5th century AD behind the wall of the town's promenade. You can enter from 10 am to 5 pm each day.
For families travelling with children, the Lagos Zoo and Slide and Splash fun park are both nearby and can be an exciting way to spend a day.
If you head to Lagos, read all about Visiting Lagos in Portugal here! And if you want to read more about Golf Courses in Portugal, check this out! 
Hotels in Praia da Luz
There has been lots of property development in Praia da Luz over recent years, offering visitors a large selection of accommodation options, including hotels and holiday rentals. Here are some of the best accommodation options in Praia da Luz: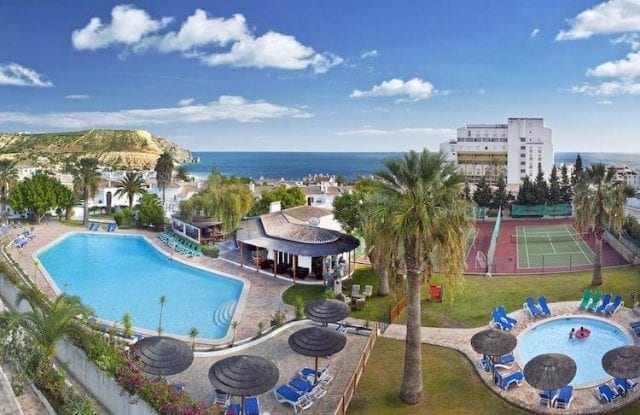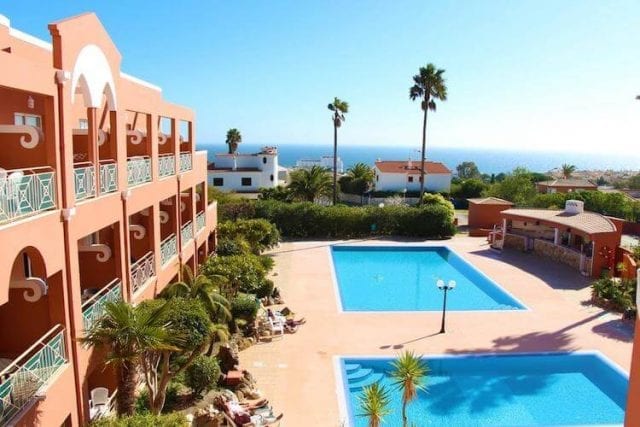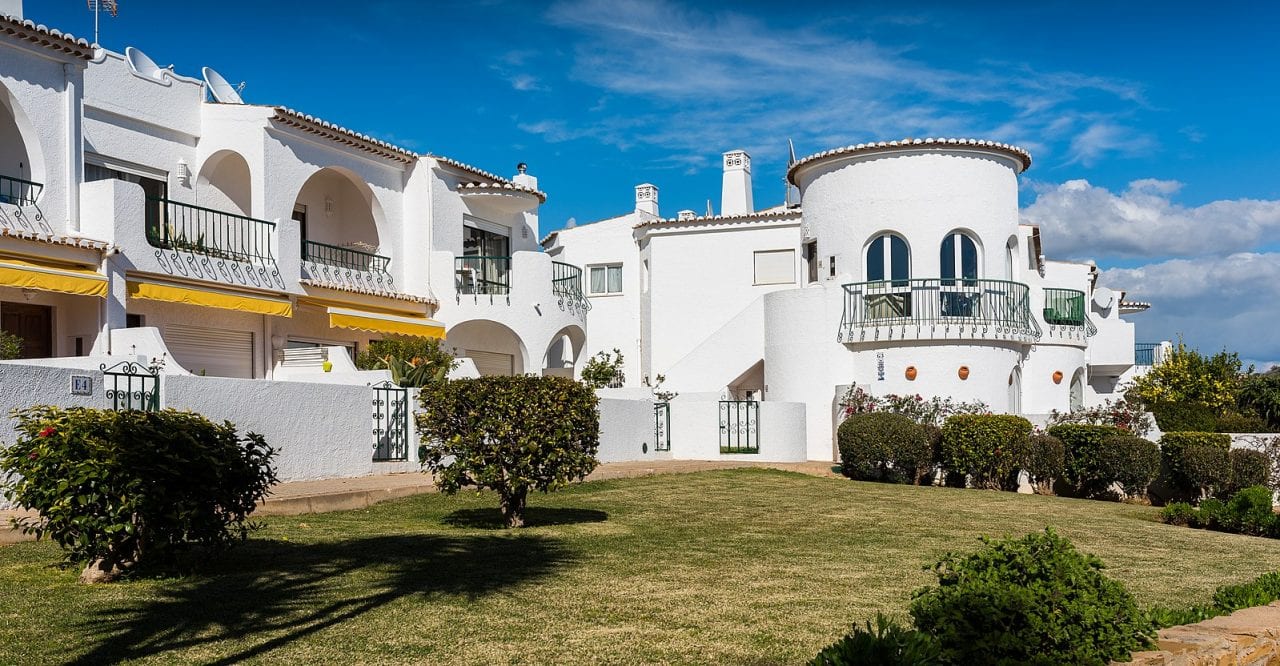 The Disappearance of Madeline McCann
On the evening of May 3rd, 2007, three-year-old Madeleine McCann disappeared while on a family holiday at a resort in Praia da Luz. Netflix has released a documentary investigating the disappearance of Madeleine McCann, which remains a mystery to this day, twelve years later.
Madeleine was on holiday from the UK with parents Kate and Gerry McCann and her two siblings. On the evening of her disappearance, Madeleine was left asleep in their holiday apartment, while the parents dined in a nearby restaurant. At approximately 10 pm, Madeleine was declared missing.
Over the course of weeks, months, and years, many investigations by both Portuguese and British police were carried out. The McCanns were given suspect status in September 2007, which was later removed due to lack of evidence.
The disappearance has since become the most heavily reported missing person case in modern history; attracting sustained international interest and media coverage.
The McCann family still has hope that their daughter, who would now be 15 years old, is still alive.
If you have any information, visit Find Madeline or contact: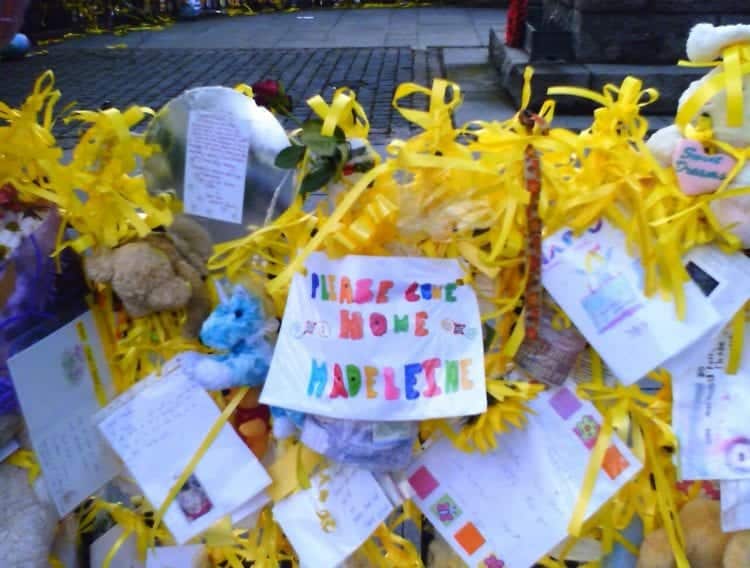 Is Praia da Luz a safe place?
While the disappearance of Madeline McCann certainly provides reasonable doubt, Praia da Luz is considered one of the safest places in Portugal.
The town is small and nothing like this could happen again in Praia da Luz. We recommend friends and families to visit and enjoy all the beautiful beachside Portuguese town has to offer. It is safe, and a comfortable destination for family holidays.