Here is everything you wanted to know about living in Cascais, in the Portuguese Riviera.
Let's put it this way: Cascais is Lisbon's best beach destination. Every corner is beautiful and has a lot to offer. This is the place where people come to enjoy the nice weather and take a dive.
Also, this is one of the most expensive areas to live in the Lisbon district!
Where is Cascais?
Despite having more that 200,000 habitants, Cascais is still considered to be a village. In the 20th century, this village was very popular amongst the royal families who would make a visit every chance they got to visit the beaches and enjoy the sunny weather.
Location speaking, Cascais is located about 31 km (19 miles) west of Lisbon's centre, but you can get there in about 40 minutes by train or car. The traffic can get a bit hectic coming into Lisbon at rush hour, so many residents take the train.
Sintra is also close by, since you can get there by bus in 30 minutes.
What's the weather like in Cascais?
It depends on the month of the year, but it pretty much follows Lisbon's weather in general. In the winter you can expect some rainy days and temperatures between 10ºC (50°F) and 15ºC (59°F).
The warmest months arrive in the summer (June to August) when temperatures can reach 30ºC (86°F) and the weather can feel extremely hot and dry. It is bearable to be by the sea, but not highly recommended for long walks or hiking.
Check our guide to Lisbon's best beaches here.
The cost of living in Cascais
We won't lie: it is expensive to live in this beach area built from narrow streets and antique mansions. Prices of houses and rentals are quite high in most areas of Cascais compared to Lisbon.
A small apartment (like a studio) can cost €350 a month and a one-bedroom apartment starts at €450 per month. A two-bedroom apartment can cost €650. This is, of course, just an average price, since some luxurious apartments can cost up to €4000 in the most popular locations.
The cost of housing in Cascais depends on the neighbourhood, the age of the property (if it's new or renovated), if it is already furnished and if it is close to the beach.
What about the cost of daily things?
The cost of living in Cascais is considered to be lower than in Lisbon, but still a bit above the average for Portugal. In supermarkets, you can spend up to €250 (for two people) per month and if you want to have a meal in a restaurant, you will probably pay at least €15 each.
Numbeo has a great guide to show you the prices of every day items.
Find out more information on the cost of living in Portugal here.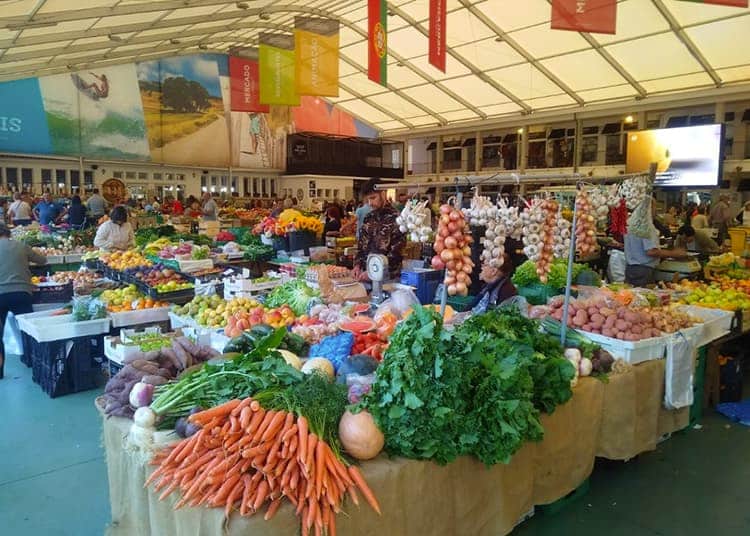 Buying a house in Cascais
A used house can cost you, at least €550,000. However, if you intend to buy a brand-new one, expect the prices to easily reach €1 million with three or four bedrooms.
Best neighbourhoods of Cascais
Cascais has four parishes:
Alcabideche;
Carcavelos and Parede;
Cascais and Estoril; and
São Domingos de Rana.
All of them are close to the sea and surrounded by antique and well-preserved buildings.
The cheapest ones are in Alcabideche and São Domingos de Rana.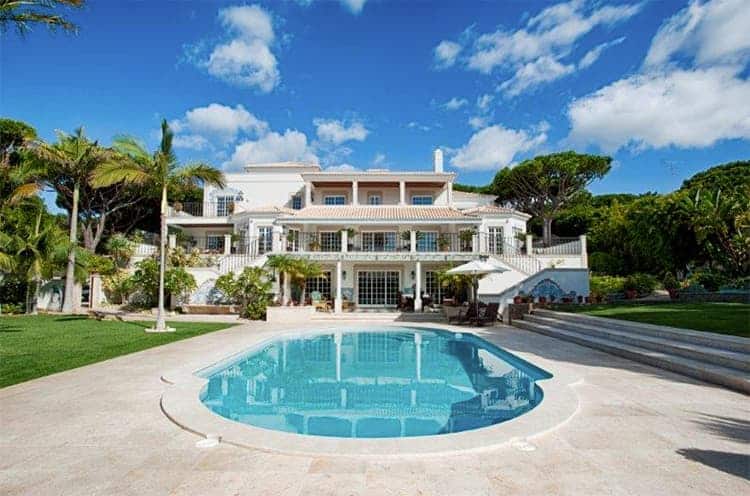 Some of the biggest real estate companies in Portugal are:
Other websites you can check to find properties for sale are:
Life as an expat in Cascais
Expat communities in Cascais
There probably are a few hundred expats living in Cascais as a lot of people find it to be peaceful, attractive and, above all, very welcoming. Some expats keep in touch through Facebook groups such as Expats Cascais.
Jobs in Cascais for expats
Overall speaking, there are not that many job opportunities in Cascais. Since the village is very touristic and a bit seasonal, many of the restaurants and stores have temporary or casual employees.
What most people do is work in Lisbon and live in Cascais since the transportation is fast and there is no need to have a car. Lisbon has a lot of job opportunities for everyone, whether you speak Portuguese or not.
Jobs in Lisbon is one of the main platforms where you can find some good opportunities.
Need help with a job? Check out our guide on Finding a Job in Portugal.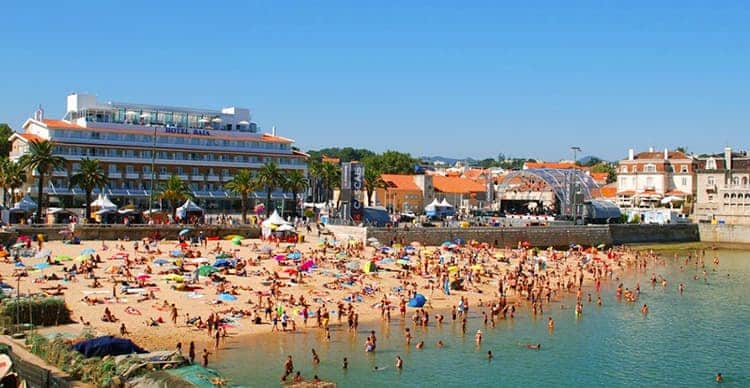 Looking for an international school in Cascais?
In the Carcavelos neighbourhood, you can find Saint Julian's School, a British international school and in São Domingos de Rana, there is Saint Dominic's International School.
A short distance away in Estoril, there is the kindergarten and elementary school campus of the German School of Lisbon.
You might also like to read more about international schools in Portugal here.
Healthcare in Cascais
There are a lot of public and private hospitals in Portugal and Cascais is no exception. Hospital Cascais is the most accessible hospital in the area and offers a lot of healthcare services in most specialities.
With leading and modern technology, all four parishes have public health centres that also are available in case of emergencies.
Two other hospitals are Hospital de Sant'Ana and CUF Cascais Hospital (website is in Portuguese).
Did you know that you can keep informed about everything to do with living in Portugal just by subscribing to our newsletter? It's very informative and absolutely free!
Pros and cons of living in Cascais
The best things about living in Cascais is the location, the warm weather all year and the wonderful food (mainly seafood). Living close to the sea is always something I see as an advantage.
However, the cost of living in Cascais can be an impediment, since it can be extremely expensive to find a house (at least when you see it with a Portuguese perspective).
Do you have any questions about living in Cascais? Let us know below. We have all the answers from locals who live here.