None of us relish waiting in line at the bank or paying monthly maintenance fees for the privilege of storing or accessing our own money. But when you move to Portugal, you'll find out quickly that your bank account back home isn't very useful here, thanks mostly to the Portuguese banking network, Multibanco. That's why you'll want to open a bank account in Portugal.
Unless you want to carry around a whole bunch of coins, it's time to jump on the Multibanco bandwagon. It's the most widely accepted payment system in the country, and — here's the catch — you can access it only through a Portuguese bank account.
Why open a bank account in Portugal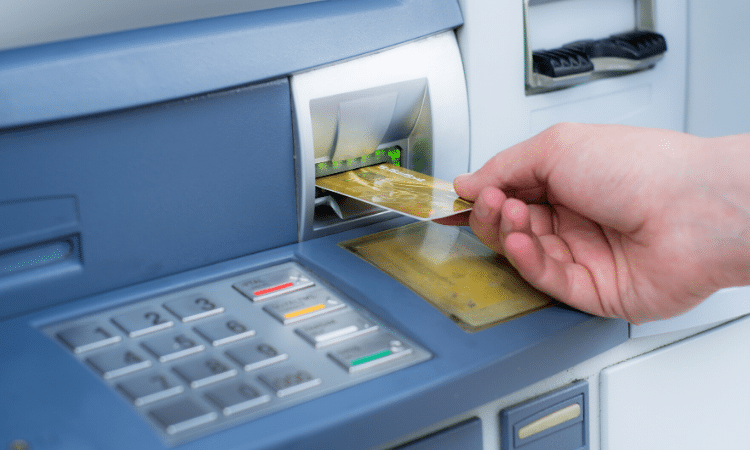 Keep in mind that you might not need a Portuguese bank account at all as an expat in Portugal. Times have changed, and if you're on a relatively short-term stay, as a digital nomad for example, you might want to consider a digital cloud-based bank like N26, Transferwise, or Revolut.
Digital-only banking is particularly great as the online sign-up is quick and free, plus you incur zero maintenance charges and get free or low-fee ATM withdrawals in euros. Also, the cards are accepted at most payment terminals.
For some people though, having a traditional bank account in Portugal may be more appropriate. Here are some of the reasons:
It's easy to open a bank account in Portugal
Opening a bank account in Portugal, whether you are a resident or not, is easy and fast, and requires only basic documentation. Compared to most other EU countries, this process is a breeze.
It's part of SEPA and denominated in euros
Being part of SEPA means customers can do free transfers to other account holders in the SEPA zones of Europe. That's 19 countries.
If you're from the US or the UK, however, you might get charged heavily for transfers between home and a bank in Portugal. Consider the digital-only banks for international transfers.
Access to Multibanco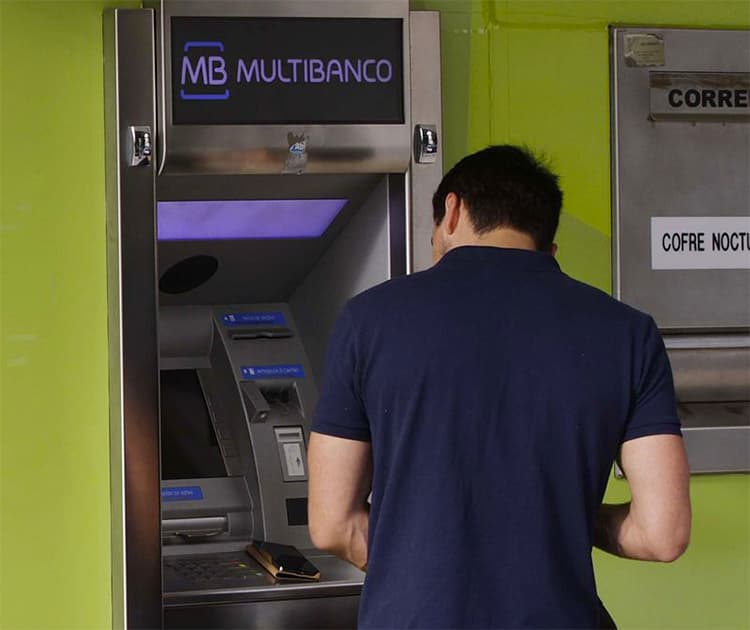 Multibanco is the Portuguese ATM and payment system, and having access to it will make your life in Portugal a lot easier. The Multibanco payment system is accepted by all card machines in the country and will allow you fee-free withdrawals from Multibanco ATMs. Through Multibanco ATMs, you can also top up your phone, pay bills, and even buy concert tickets.
Pay bills in Portugal without fees
If you open a Portuguese bank account, you will dodge credit card charges for paying bills and utilities.
Helpful for establishing residency
Setting up a Portuguese account will help you in the long run, if you want to establish permanent residency. Establishing residency means you receive a residence card from the Portuguese authorities — and having one of these makes renting and buying apartments a hell of a lot easier.
Necessary if you want to immigrate on a Golden Visa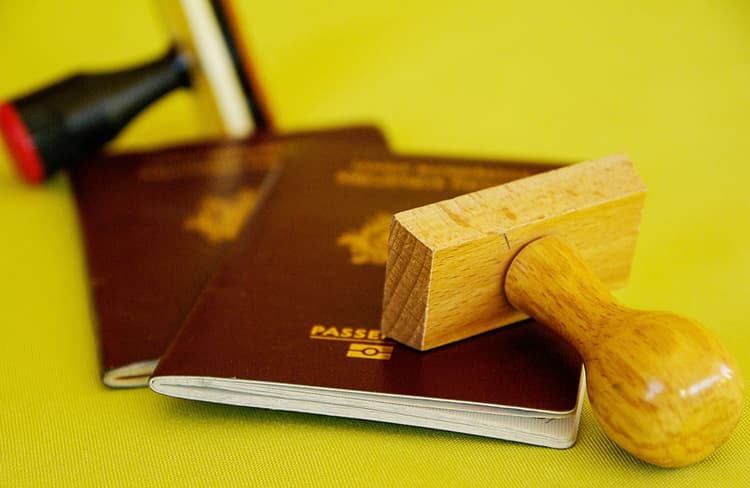 If you plan to make business or real estate investments in Portugal to qualify for a Golden Visa, you need to do so through a Portuguese account. The Golden Visa Program is aimed at bringing wealthy individuals to Portugal. It offers a visa, obviously, as well as tax benefits to its users.
It will help you get a mortgage
If you're here for the long haul and plan on getting a mortgage, you will definitely need a Portuguese account. Read our article here for more info on getting a mortgage in Portugal.
How to open a bank account in Portugal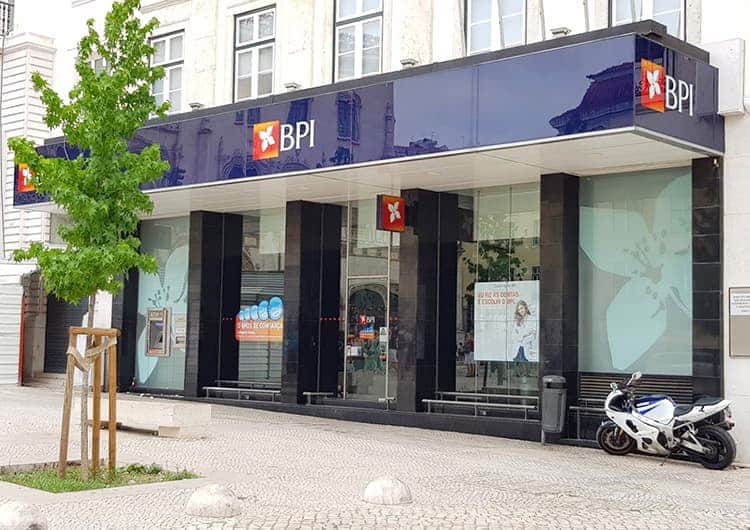 Step one: Prepare your documents
Like in any other country, you will need to bring some basic documentation along to the bank in order to open an account. These documents include:
Proof of residence
Telephone number with SMS activated (must be a Portuguese number if you want to use MBway)
Identification (passport will be the best option)
NIF (Your tax identification number)
For more information on how to get your NIF, read our article here.
Step two: Decide what you want from your bank
Some of the most popular banks in Portugal are:
Caixa geral de Depositos
Novo Banco
BPI
Banco Santander Totta S.A.
Millenium bcp
Activobank
Banco CTT
In our opinion, Novobanco, BPI, and Santander are the best all-around banks for expats in Portugal.
If you're not a Portuguese speaker, one important point to consider is whether the bank has online or in-person service in English. These three are likely to have English speakers available at your local branch. And really, most Portuguese people speak at least a little English — many very, very well.
At the top of the list for priorities of a good bank is the availability of branches or ATMs, so it might be helpful to check that out first.
Also check their hours, to make sure you can access them when you need to. This is becoming less crucial, however, thanks to Multibanco capabilities. As we already mentioned, you can do pretty much all your banking from a Multibanco terminal, so an open branch might be less important than nearness of an ATM.
Step three: Choose an account type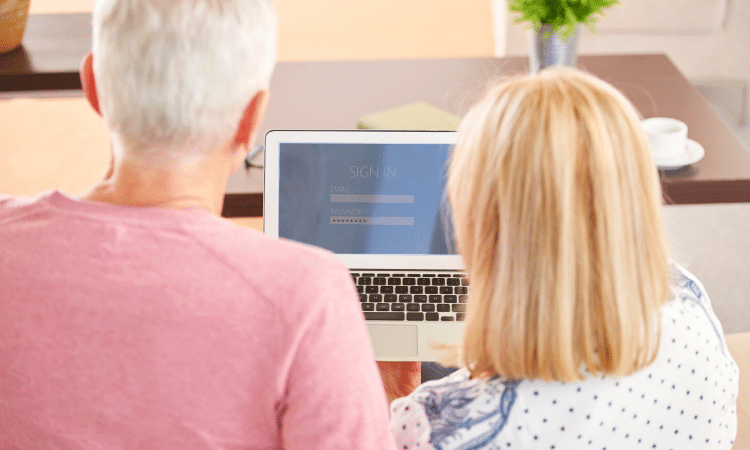 There will be various types of accounts at each bank, all with slightly different goals, features, and fees (or waiver of same). The type of account you opt for depends on your needs.
For example, if you're a student, you're likely to go for a free account with no maintenance fees like Activobank, the digital-only subsidiary of Millennium bcp. If you're starting a business, you might be more inclined to go for a more traditional bank with extra add-ons for business accounts, like BPI or Santander.
Look around for free accounts, too — though in general Portuguese banks have monthly charges attached.
As we mentioned before, if you're a digital nomad or only staying short-term in Portugal, you would do best to stick with a digital-only bank account like N26, Revolut or Transferwise borderless account. Read our article here on the best digital-only bank accounts.
Step four: Open and fund your account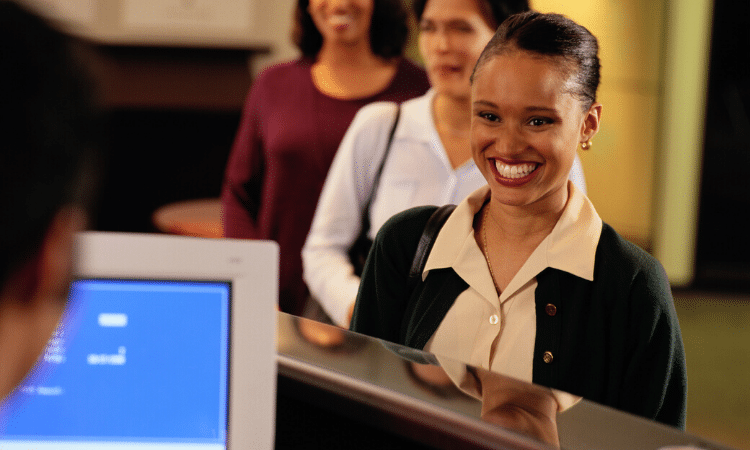 In most Portuguese banks, you need to make an initial deposit in order to open your account. You can bring cash to the bank to deposit, or you can make a transfer from another account while you're at the branch. This amount varies, but is usually between €200 and €300.
If you want to know more about how to send money in Portugal, read our article on money transfers here.
Open a bank account in Portugal as a non-resident
There are also options to open traditional bank accounts in Portugal without proof or residence, or without living in Portugal — or even the EU — at all. This is unusual compared to other EU countries, most of whom make it difficult to open an account without residency.
To do this, we recommend Activobank or CTT. CTT is a bank operated through the postal service (although bear in mind that with CTT the online services aren't available in English).
No matter what you decide, making the right choice in banks comes down to having the right information. We hope you'll use this guide to weigh all of your options and find the best bank for your needs.
FAQ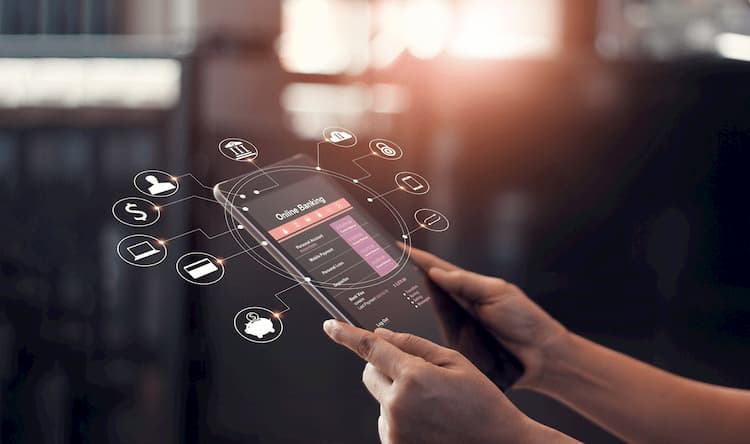 Do I need official proof of residency or a visa to open a bank account in Portugal?
No, you'll need just your NIF, as long as you can provide an address in Portugal to receive future correspondence. If you've given a non-Portuguese address, then you'll need a proof of address as well as your TIN from your home country.
Do I need a Portuguese bank account for the Portuguese Golden visa?
Yes, you will need a Portuguese account to qualify for the Golden Visa program in Portugal.
Do Portuguese bank staff speak English?
Generally speaking, they'll speak at least a little. Most of them do have English speakers on staff. Read our article on best banks for expats for more info.
Can I open an account long-distance or online before I arrive in Portugal?
Yes, you can, through a representative. The representative can also help you to arrange your NIF (which you must have before you can open an account). Alternatively, there's a new way to obtain your NIF and it's surprisingly straightforward. Called GETNIFPortugal,  they're a third-party provider who take care of the whole application on your behalf. All you need to do is apply online.
Can I get a credit card in Portugal?
Yes, all banks offer credit cards to users, providing you have a work contract or proven income.
Can non-residents open a bank account in Portugal?
Yes, they sure can. All you'll need is a representative to get your NIF sorted out, then open the account on your behalf. You don't even need proof of an address in Portugal.