Do you want to go on a holiday and come back fitter than ever? Is the extra weight from the holiday season and winter getting a bit much?
A boot camp in Portugal might be what you need.
The terrain and healthy Mediterranean cuisine make it the perfect destination for a detox or weight loss and wellness holiday.
Because of this, boot camp holidays in Portugal are becoming more popular than ever.
Why you should do a boot camp in Portugal
Doing a boot camp in Portugal offers numerous possibilities and is a perfect choice for fitness holiday.
The climate in Portugal is mild most of the year which allows you to engage in rigorous outdoor training activities to improve your fitness level at almost any time of the year while also enjoying the great scenery Portugal serves up.
Another reason to do a boot camp in Portugal is the availability of so much healthy Portuguese cuisine so you can enjoy healthy meals too.
This makes Portugal an ideal destination for getting fit on your holiday.
Doing a weight loss retreat in Portugal
If you are looking to do a weight loss retreat in Portugal, the Algarve is the best destination for wellness and fitness enthusiasts in Portugal.
There are numerous luxury boot camps that offer tailor-made nutrition and training plans that take your fitness level to a new high. The weight loss programmes offered by these facilities usually include health and fitness assessments and a consultation with a nutritionist, yoga classes, beach boxing, jogging, Pilates, running, and more.
Top 10 fitness boot camps in Portugal
Boot camps in the Algarve
1. NO1 Boot Camp
Aptly named for our number one spot, NO1 Boot Camp is based in the Algarve along the Quinta do Lago coastline where they offer a host of fitness and wellness programmes designed to kick-start your fitness training.
Some of the programmes include weight and fat loss boot camps and luxury fitness holidays with a focus to enhance your journey to a healthier you or a total body transformation.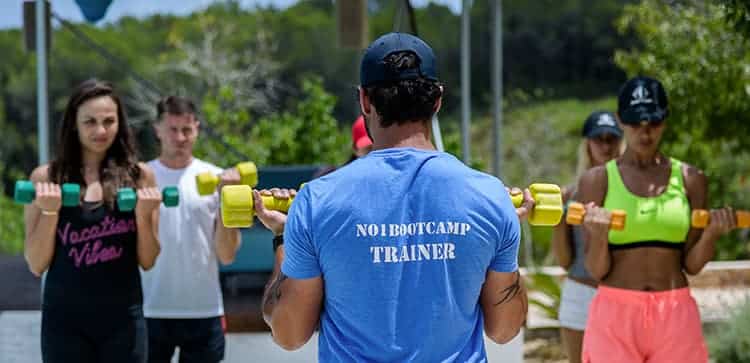 2. Moinhos Velhos
Moinhos Velhos retreat offers an intensive weight loss programme through juice fasting and detoxing combined with yoga, meditation and complementary therapies for the body, some of which include Reflexology, Shiatsu, Deep Tissue Massage, Cranio-Sacral, Herbal Stamp, Spinal Touch, Re-Connective Healing and more.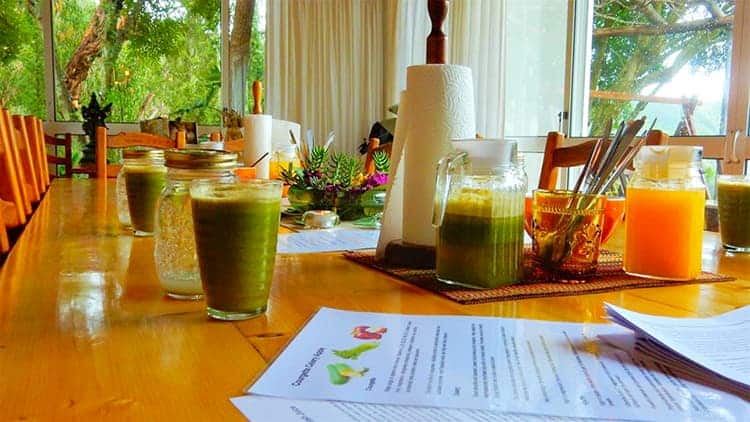 3. Prestige Boot Camp
Prestige Boot Camp is a luxury, seven-day health, fitness and juice retreat in Lagos in the Algarve with two options: Either a juice detox programme or a boot camp. The juice detox programme helps clears the body of toxins and gives fast weight loss while the boot camp programme pushes you to challenge your body and mind in new ways you never thought possible with the guidance of world-class trainers.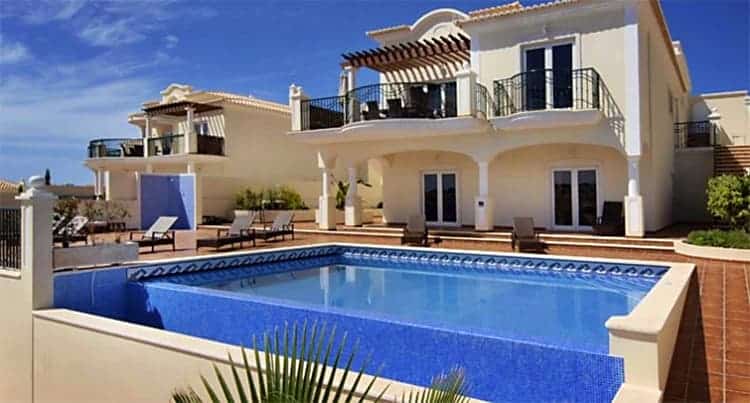 4. Pure Escapes
Pure Escapes offers a week-long luxury wellness retreat across different picturesque towns in the Algarve designed to manage weight loss goals, improve fitness levels and leave you re-energised.  Pure Escapes also provides bespoke group retreats for team building and bonding experiences. It was nominated in the Top 10 choice for the World's Best Revitalising Retreats, Harper's Bazaar Hot for 2012.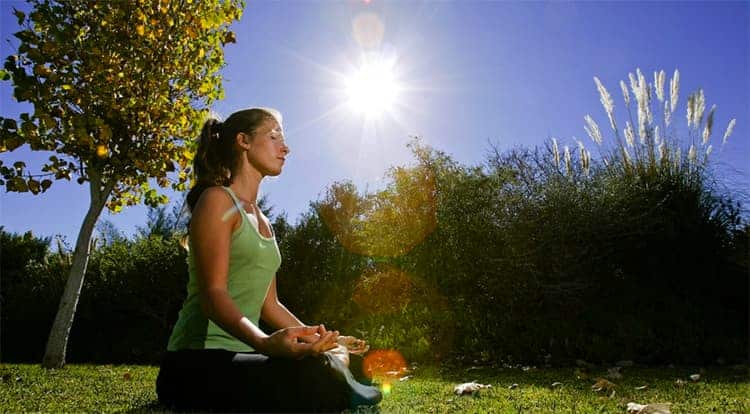 5. Juicy Oasis
Juicy Oasis boutique health retreat and spa is a great place to recharge your life and detox with healthy juicing while enjoying the lovely scenery the location serves up. The seven-day programme includes yoga sessions, fitness sessions, rambles run, rebounding sessions and more body rejuvenating activities. The experience is truly surreal and leaves you revitalised.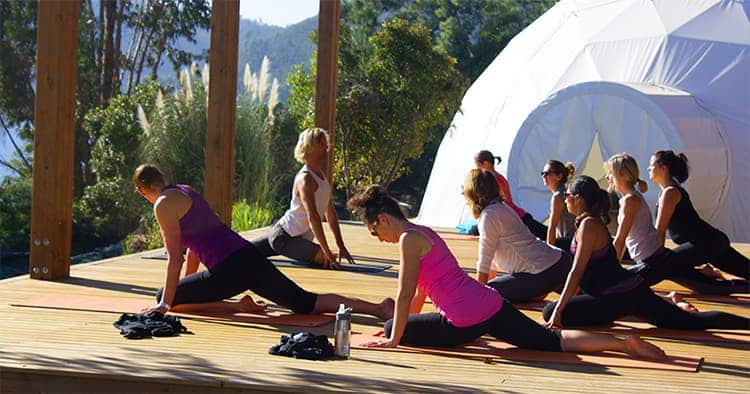 6. AXN Bootcamp
AXN Bootcamp has three types of boot camps with invigorating activities such as yoga, Pilates, meditation, postural and breathing training and more. The fitness and weight loss boot camp comprises of varied fitness and rebalancing activities that will challenge you physically and mentally while the wellness boot camp is designed to revitalise and detox your mind, body and soul.
If you would like to design a tailored plan to suit your needs, the AXN Platinum boot camp allows you that opportunity.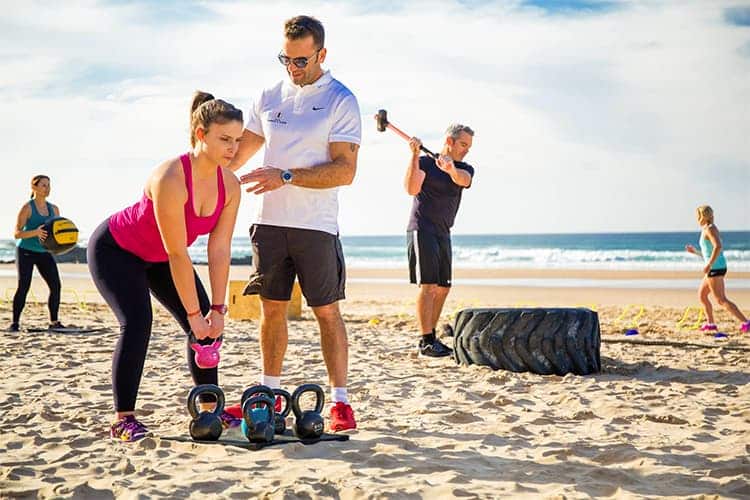 7. EPIC SANA boot camp
The EPIC SANA Hotel in the Algarve offers luxury boot camp sessions from its glamorous facility which overlooks Praia de Falésia beach. The wellness centre of EPIC SANA has different offerings designed to take your fitness to a new level for example, they have a detox package aimed at cleansing and restoring the body.
EPIC SANA also offers fitness holiday boot camps with activities designed to get your body into the best possible shape. The hotel's Wellness Spa was named the Overall Winner at the 2016 World Luxury Spa Awards.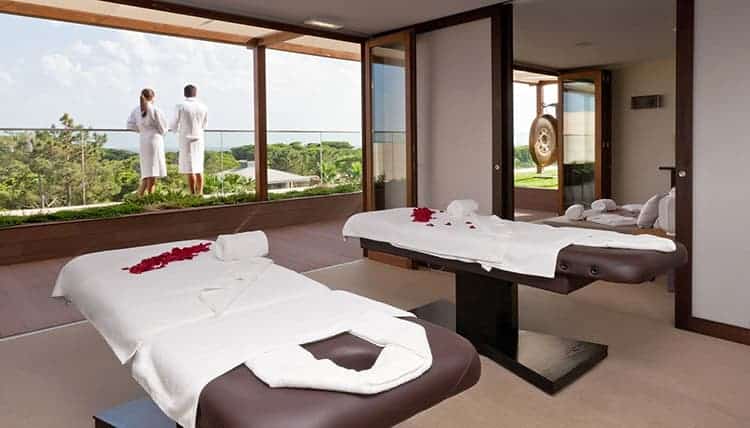 8. Motivate Bootcamp
Motivate Bootcamp is a ladies-only boot camp with all-inclusive and self-catering options. It is usually a week-long boot camp dedicated to improving fitness, weight loss and relaxation. Some activities during the seven-day boot camp are workshops on healthy living and nutrition alongside lots of varied fitness activities which include beach sessions and more.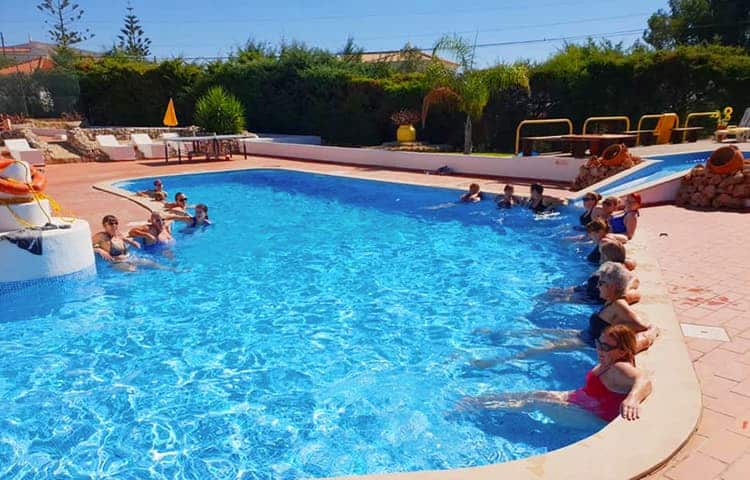 Boot camps in Lisbon
9. Palácio Estoril Wellness Centre
At Palácio Estoril Wellness Centre, they have a detox package designed to eliminate toxins and de-stress the body, which leaves you feeling lighter, brighter and raring to go. There are also complementary services that include unlimited access to the Dynamic Pool and Hydro Banyan Circuit Deluxe at the Palácio Estoril Hotel, Golf & Spa. You will also have personal wellness assistance from the friendly staff.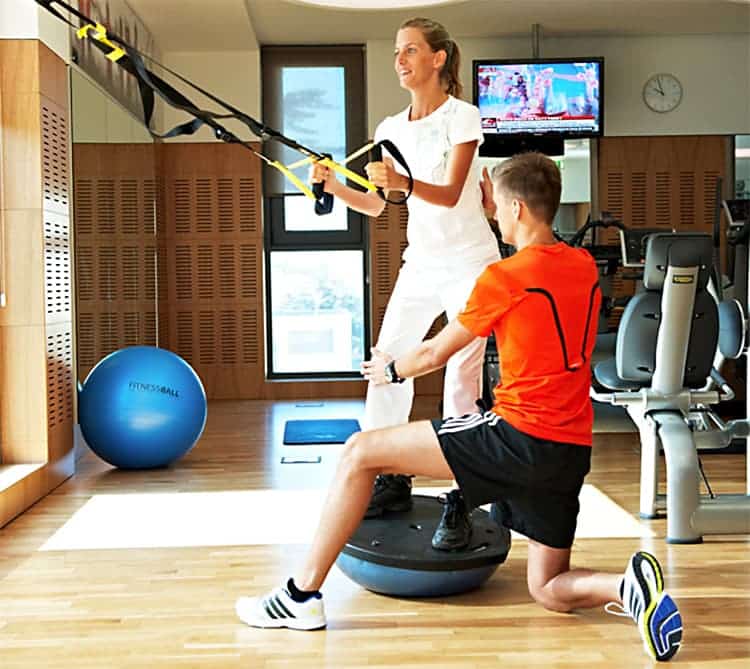 Boot camps in Porto
10. Six Senses Douro Valley Wellness Resort
At Six Senses Douro Valley, the wellness programme is tailored to suit each person. The programmes are designed to eliminate toxins, boost the immune system and improve the digestive system while using non-invasive techniques of yogic cleanse to help your body detox in a safe, controlled manner, combined with low-intensity training, detoxifying therapies, massages and meditation.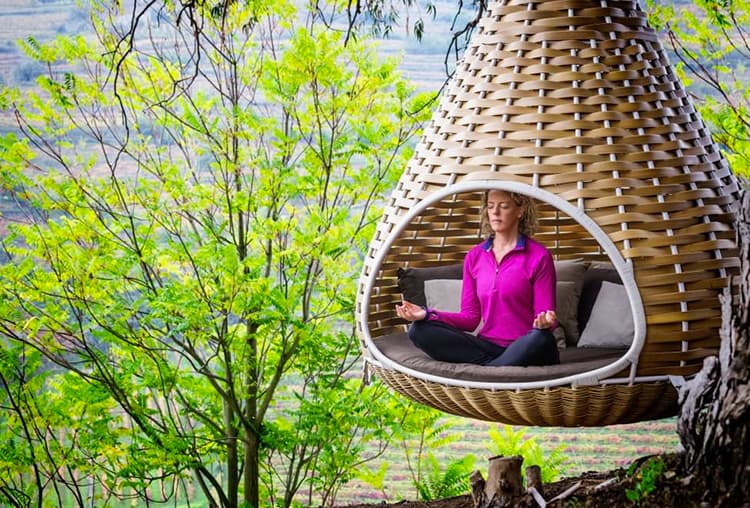 Go to a boot camp in Portugal
Whatever you want to do on a fitness boot camp holiday, like eating more healthily, detoxing, de-stress, yoga and fitness improving activities, a boot camping vacation in Portugal will provide you with the perfect opportunity to do all that and more and leave you revitalised ready to take on the world!
Have you tried any of these boot camps in Portugal? We'd love to hear about it. Leave a comment below if you have.
Never miss a thing from bePortugal about visiting and living in Portugal, be sure to subscribe to our newsletter today!