There might not be anyone on the planet who hasn't heard of Apple. The tech giant's global reach just keeps growing. Apple Pay, the company's mobile payment service, reached Portugal in June 2019, and is supported in something like 40 countries worldwide at the end of 2019.
Read on to learn all about Apple Pay, including how and where you can use it in Portugal.
What is Apple Pay?
Apple Pay is a secure, easy way to pay for purchases using your iPhone, iPad, Apple Watch, or even your Mac. Your iPhone becomes a contactless credit card, and you can pay with just your phone anywhere you see these symbols. You can also pay for things online or through apps using Apple Pay, by linking directly to your debit or credit card.
Also, Apple Pay is a real-time service. That means it completes transactions instantly, so your data is updated in real time.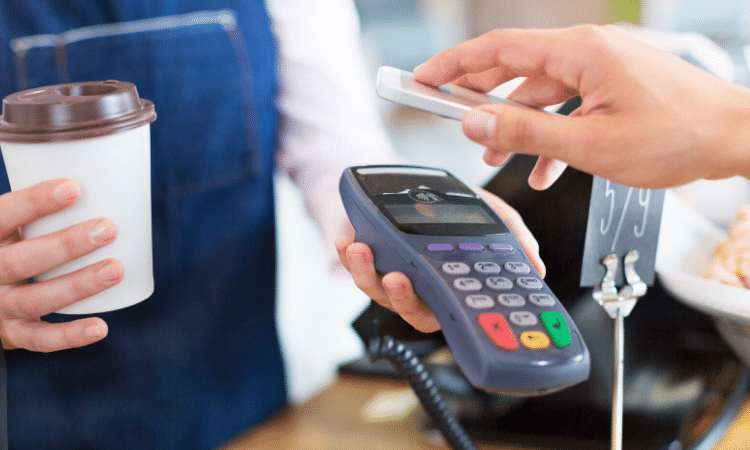 How do I sign up for Apple Pay?
Here's what you need to use Apple Pay in supported countries or regions:
An iPhone model SE or newer, iPad, Apple Watch, or Mac
A debit or credit card from a participating card issuer (that's just about every bank these days)
The latest version of iOS, watchOS, or macOS
An Apple ID signed in to the iCloud
The app will walk you through the sign-up process, which shouldn't take more than a few minutes. But we've included a step-by-step guide to help you sign up for Apple Pay in Portugal.
A step-by-step guide to signing up for Apple Pay in Portugal
One: Open the Apple Wallet app and click Add Card.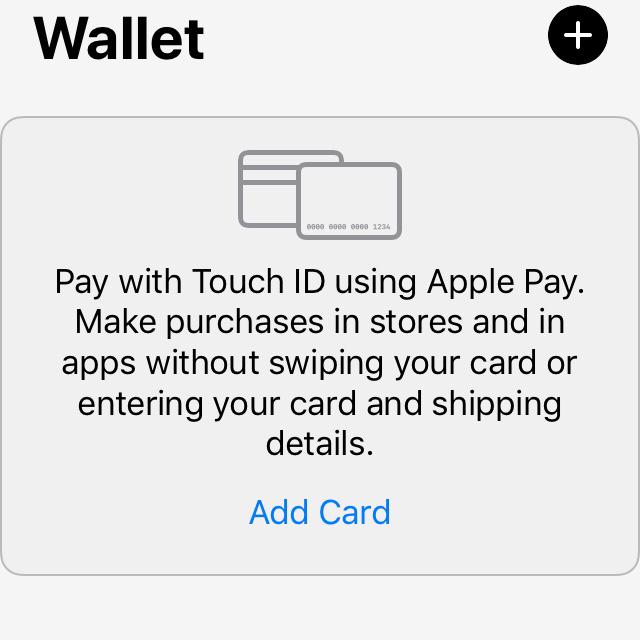 Two: Review the information about data management and click Continue.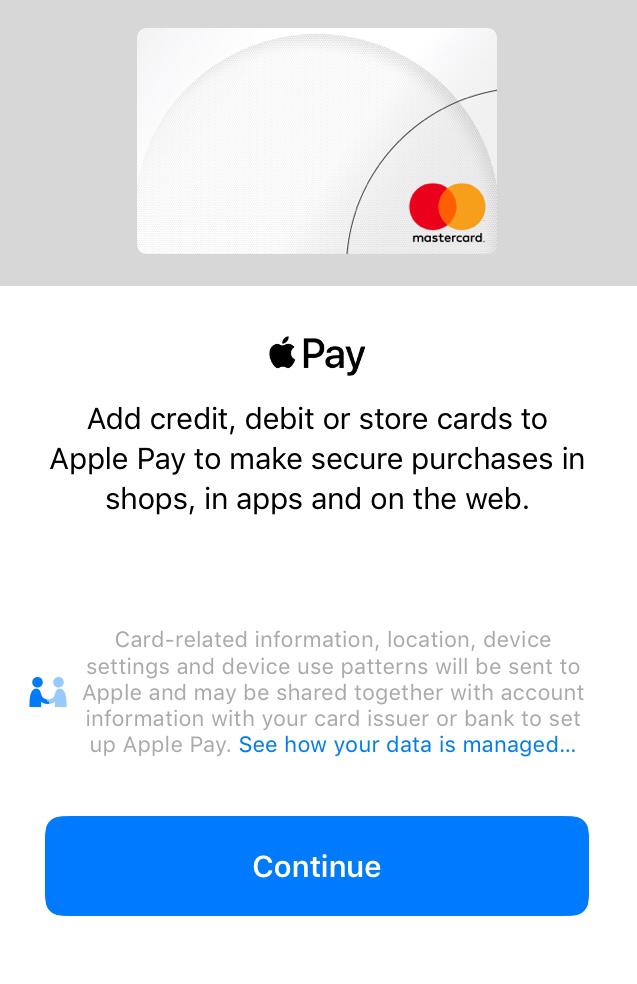 Three: Link to your bank account, credit card, or debit card. You can link directly to digital banks like N26, or to the card for a traditional bank.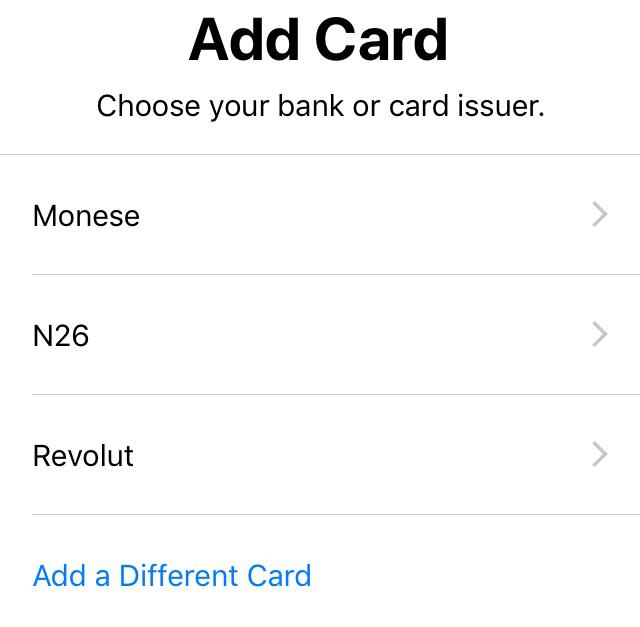 Four: Confirm that you want to add your account to Apple Wallet.
Five: Read and accept the terms and conditions for Apple Pay. That's all — you're ready to use Apple Pay in Portugal!
How do I use Apple Pay in Portugal?
You can use Apple Pay in stores anywhere you see these symbols, within iPhone apps, or on the web in Safari.
In the US, you can use Apple Pay to send and receive money among friends and family.
Keep in mind that if you're paying in a store with Apple Pay, some countries might require a PIN if your transaction exceeds a certain amount. In other cases, you might need to sign a receipt. In Portugal, remember that Apple Pay is not part of the Multibanco system, so if a store or restaurant only accepts Multibanco, hit up an ATM first.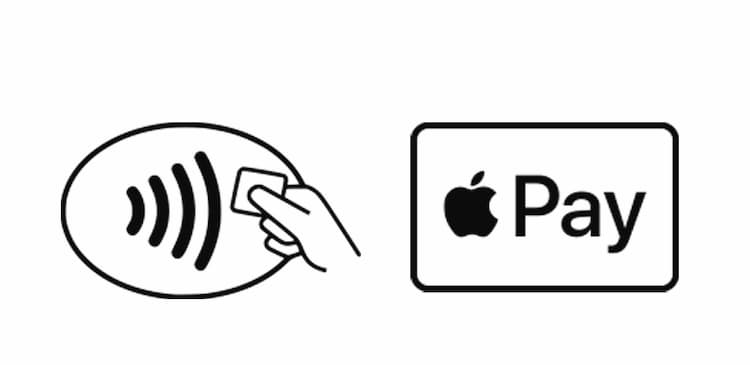 Using Apple Pay in a store
You can use Apple Pay in Portugal anywhere you see the contactless symbol or the Apple logo at the cashier. Read more about the Apple Pay symbols.
Just hold your phone to the card reader and place your finger on the home button of your phone to activate Touch ID. That's it!
If you want to use Apple Pay with Face ID or your iPhone passcode, double click your phone's side button and look at your phone screen or enter your passcode.
Using Apple Pay online
If you're on any website that accepts Apple Wallet, just click their Apple Pay logo and follow the instructions. You can confirm your purchase just as you do with in-person transactions, with your Face ID, Touch ID, or passcode.
Which stores in Portugal accept Apple Pay?
That's a big question! The easiest way to find stores that accept Apple Pay is by using your iPhone's Maps app. Just type "Apple Pay" into the search bar within Maps, and a list of shops and restaurants nearby will pop up.
Which banks work with Apple Pay in Portugal?
At the moment, there's one traditional Portuguese bank that supports Apple Pay: Crédito Agrícola. However, digital-only banks such as N26, Revolut and Monese are all available in Portugal and are Apple Pay-friendly. With Apple's powerful reach, you can bet that more banks in Portugal will probably partner up soon.
Of course, Apple Pay in Portugal also works with VISA and MasterCard accounts.
What are the fees for Apple Pay?
None! No fees. Apple Pay charges no fees for any transaction in Portugal. Really.
If you want to use Apple Cash — a feature that allows you to send and receive money to friends — there is a small fee. For now, however, Apple Cash is available only in the US.
Is Apple Pay fast?
It's instant. Like using a credit card, but your transaction data is updated immediately.
What if I used Apple Pay to buy something and now need to make a return?
Not a problem. Again, just as with a credit or debit card, you can make returns and have the funds go back to the card linked to your Apple Pay account.
To make a return:
Make sure you're using the same iPhone you used for the purchase.
On your iPhone, go to Settings > Wallet & Apple Pay.
Tap the card you want the return to go to. Remember, you're using the card within Apple Pay. Don't give the cashier your physical credit card.
When the cashier is ready, just hold your iPhone next to the card reader. You can authorize your return just as you did the purchase, using Face ID, Touch ID, or your passcode.
Because Apple Pay transactions are included on your credit card statements, check your card to make sure any refund is completed. Depending on the return policies of the store, you might have to wait a few days to see the transaction show up.
Is Apple Pay secure?
Yes, it is. To use Apple Pay, you're required to log in with a Touch or Face ID, PIN, or a passcode.
Apple Pay works as a kind of firewall between your bank account and merchants. When you pay through your iPhone, the recipient gets payment instantly, but the original source of funds — your debit card, for instance — is concealed.
This is because you're not giving your card number directly. Rather, every Apple Pay transaction has a unique identification number, freshly generated for every purchase. At the same time, these identification numbers allow you to track and save every Apple Pay transaction.
That means that without your permission and sign-in, no one can make charges to your Apple Pay account.
Planning to visit Portugal?
Make the best of your trip with our tips.