Portuguese is most probably one of the most complex languages to learn, and sometimes it may even discourage learners from taking on the challenge.
However, learning this beautiful and rich language will enable you to interact with locals, understand the Portuguese culture in more depth and immerse yourself fully in it.
Here's what you need to do if you want to learn Portuguese.
Do you need to speak Portuguese to live in Portugal?
It is definitely worth investing a reasonable amount of time, potentially money and dedication to learn at least the basics of Portuguese, such as greetings, basic requests and how to ask for directions.
Knowing at least some Portuguese can be vital if you're planning to visit or live smaller towns or villages where tourism is not as prevalent, in comparison to bigger and better-frequented cities by tourists such as Porto and Lisbon.
You would definitely not have any problems speaking in English with people when visiting Lisbon- however, they will always appreciate it if you make an effort to throw in an 'obrigado' or 'por favor' with a smile on your face!
You might also want to check: Moving to Portugal, a Guide to Visas, Documents and Regulations.
How to learn Portuguese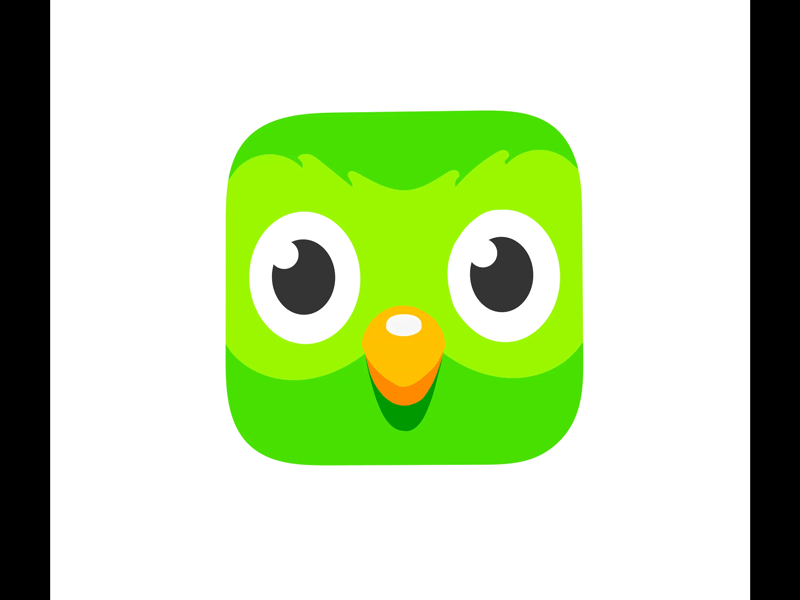 As the world and technology are advancing nowadays, so are the different options of learning a new language.
For instance, pages such as Speaky, Duolingo or FluentU are some of the ways one can improve or practice their language skills.
I personally have used some of these platforms and I must say that these are effective, if used for its intended purpose.
It is a chance to talk to people from different countries, including those that speak your targeted language and develop your language skills.
Learn some of the most useful phrases you can say when visiting Portugal.
Top 10 Portuguese online courses and free apps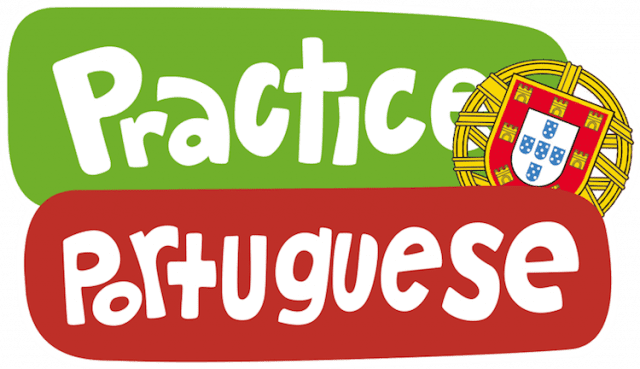 Learn Portuguese while making friends
For those who enjoy a mixture of social activities and interactive learning, Meetup is your go-to.
This is a social gathering that can be done pretty much anywhere, and locations vary between pubs, coffee shops or even outdoors if the weather allows!
It may be one of the best ways to learn a language, as you get to meet and speak to native speakers whilst in a relaxed environment, therefore it ends up being a more enjoyable experience overall.
Another option is to use platforms such as Skype or Zoom if you decided to gather a group of people virtually and do a language exchange that way.
Where can you learn Portuguese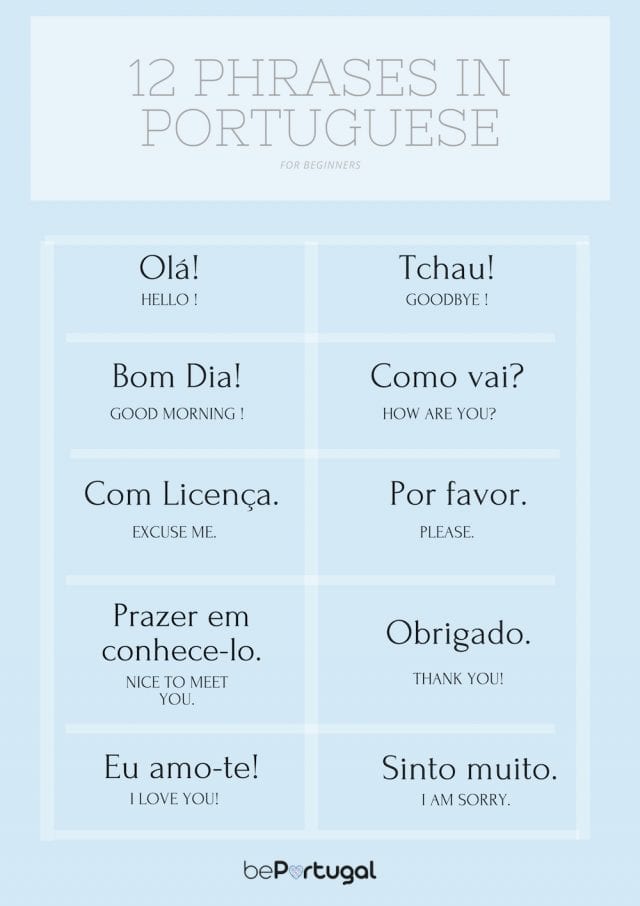 Furthermore, meeting up for language exchanges have proven to be very effective and fun, whether it is at a bar or in another public space. Here's a list of different options available in different cities in the country:
It is definitely worth exploring what these have to offer, as you would be potentially meeting people from all over the world but mainly native Portuguese speakers who would be more than happy to exchange their language for yours and much more.
Some even actively seek individuals for more independent and formal language exchanges, to get the most out of the person's native knowledge.
Learning Portuguese using the above resources may not get you a certificate as they can be considered to be very informal methods of learning a language, but if you wish to get a full certificate for learning Portuguese, you may want to think about maybe enrolling on a part/full-time course in Portugal, as the following information below.
Portuguese language courses at schools/universities
This may well be the best way of learning the language, as you would be immersing yourself fully in the culture, especially if you decide to study in a Portuguese speaking country.
Lusa School,
which is located in Lisbon, is an example of a place where you can take Portuguese lessons as well as find other relevant information.
With experienced and qualified native Portuguese teachers, you can rest assured that you'd be making a great investment, which could well lead to a greater cultural experience and understanding when living in or visiting Portugal or any other Portuguese-speaking country.
Can you learn to speak Portuguese for free?
As we all know, the Internet contains a vast source of information, so you can simply use it to find the most suitable free Portuguese courses, according to your needs.
By searching the web, you can find pages such as Mondly, which lead you to download their mobile app or simply using the web version, giving access to free Portuguese lessons.
Most pages will require you to register with them in order to start benefiting from the free content.
Also, Fluentin3Months and iTalki are great pages if you're looking for more options when it comes to learning Portuguese. It provides a list of the best free online resources, which also includes podcasts.
Portuguese language courses
This well-established school offers certified accreditation upon completion of one of their courses, which range from crash courses to longer-term ones.
For more information, please visit CIAL Lisboa if you are in the capital of Portugal or Schools Porto.
If you decide to go further south, you can always have a look at UALG, the University of Algarve where they give you the chance to take a Portuguese course. The course is broken down into different skill levels and it is also accredited.
This issue a certificate and the costs are different depending on what course you decide to choose, as you can see when visiting these pages.
Is it possible to learn Portuguese in full immersion camps?
If attending a Summer camp for full language immersion is an option that's right up your street,
PortugueseEtcetera
, which is located in Lisbon, is something you might want to consider.
Here is why:
2-week module; 3 daily lessons of 50 minutes each;
370 € cost; No enrollment fees; Final course certificate included;
All teaching material included; homework book included; password for digital contents included
Weekly learning tours included;
Possibility of extension and/or new learning opportunities;
A summer-long calendar + Starts every week from June 13th to September 19th
week for non-beginners.
If you're coming from abroad, accommodation can be arranged provided that you contact the school beforehand.
As a native Portuguese speaker and also have had experience of learning another language in the corresponded country.
I strongly advise that you to go to the country where the language is spoken. It's an easier way to be able to capture the true essence of the language and culture, whilst learning its true ins and outs and hopefully be able to speak like the locals if that is what you want!
For people learning Portuguese in the US and the UK
There are a variety of courses available for everyone, depending on their needs and availability.
All methods and resources already mentioned previously can be referred to in terms of learning Portuguese. From online courses, apps, language exchanges and even attending language schools there's something for everyone.
Here are some Portuguese courses and resources you can find in various cities throughout the UK and the US:
Portuguese is one of the most spoken languages in the world, and there are plenty of resources for anyone who wishes to add another language to their 'collection'.
If you're thinking of expanding your knowledge of the language, culture, and even maybe the country itself than don't think twice about visiting Portugal!