Visa insurance for Portugal: What is it?
Visa insurance, expat insurance, or Schengen travel insurance? If you're an American moving to Portugal, odds are you've heard these terms used almost interchangeably. And if you're confused, take comfort – you're not alone.
Anyone planning to move to Portugal from the US knows the paperwork can feel like a full-time job. One of the most common points of confusion is the insurance requirement.
Read on to understand what people mean when they talk about "visa insurance for Portugal," and how it's different from basic travel insurance.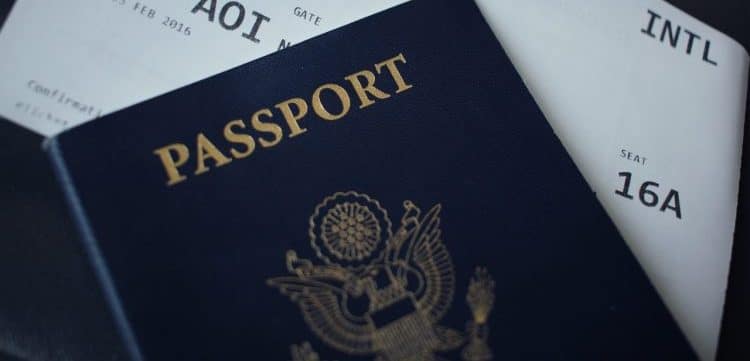 What's the purpose of visa insurance?
As a US citizen, when you apply for a visa to move to Portugal, you're asked to show that you have medical insurance that meets Schengen Area requirements, among other things. This policy will be valid throughout the Schengen Area, but is specific to your move to Portugal.
For the sake of clarity, we'll refer to this as visa insurance.
Here's the most important thing you need to know: Visa insurance is different than regular travel insurance.
We have advice and recommendations for Schengen Area travel insurance here.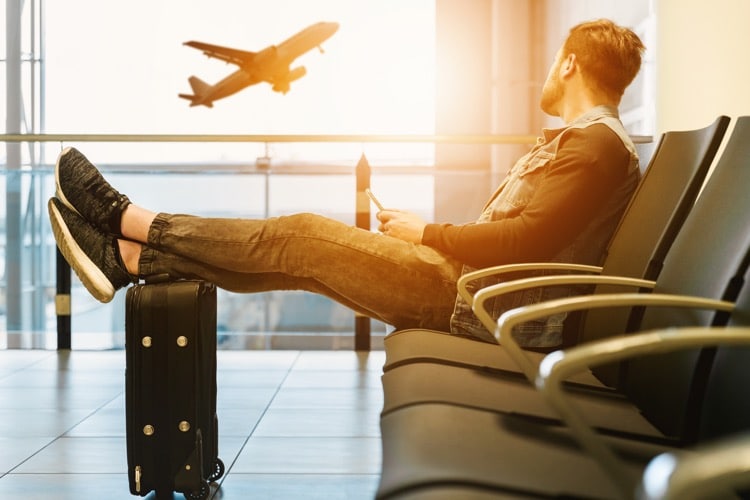 When is visa insurance required?
When you're planning to be in Portugal for more than 90 days.
US citizens can visit Portugal (or any other Schengen Area country) for up to 90 days in a 180-day period without a visa.
If you'd like to stay in Portugal longer than 90 days, you need governmental permission. Your visa is that permission. And to get that visa, you need proof of insurance (among myriad other documents).
So, who does this apply to?
It applies to Americans who want to:
Retire to Portugal
Live and work in Portugal
Study in Portugal
Travel around Portugal for more than 90 days
When should I buy visa insurance?
Here's a general guide to the timing:
You decide to move to Portugal and are preparing your visa application.

This is when you need to research and buy visa insurance specific to Portugal.

You are still in the US and actually apply for your 4-month visa in order to establish residency.

This is when you need to show proof of insurance.

You leave the US and arrive in Portugal with your 4-month visa but still need to establish residency.

This is when your visa insurance is in effect.

You have had your SEF appointment in Portugal and received your residence permit in Portugal.

This is when you can apply for insurance in Portugal. You can do this through the national healthcare program or a private Portuguese insurer, or both, depending on your circumstances.
Learn more about healthcare in Portugal here.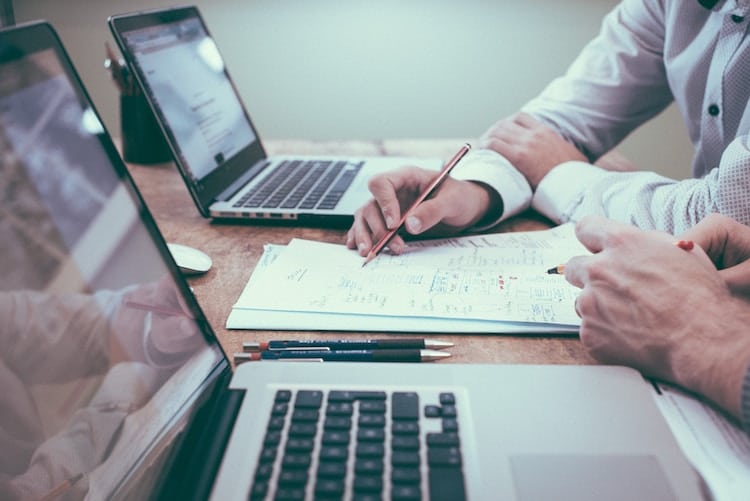 What's the difference between visa insurance and travel insurance?
Visa insurance is the term we're using to describe a private medical insurance policy that will cover you during the transition from being a US resident to being a Portuguese resident.
Travel insurance is generally intended for shorter trips – a vacation, for example – and won't usually cover healthcare costs outside of an emergency.
Travel insurance typically covers costs related to:
Lost baggage
Delayed or cancelled flights
Cancellation of an entire trip
Loss of personal property
Loss of travel documents
Emergency medical coverage
Personal liability (in case of accidents involving other people or their property)
Taking a trip to Portugal? Learn more about travel insurance here.
What does my visa insurance need to cover?
To apply for a D7 visa – or any other D-category visa for Portugal – your visa insurance must include:
Minimum medical coverage of €30,000
Coverage in the Schengen Area
Specific acknowledgement of coverage in Portugal
A policy at least four months long
Repatriation coverage
Emergency evacuation coverage
What factors affect the cost of visa insurance?
As with most medical insurance policies, two of the most common factors that can affect the cost or availability of your visa insurance are:
Age
Preexisting conditions
Some insurers don't want to write policies for applicants who are 65 or older. Others will balk at covering pre-existing conditions.
You might have to shop around, but there are policies that will cover you. We've even made some recommendations of reliable companies below.
The takeaway here is that you'll need to ask questions of a potential insurer and advocate for yourself to be sure your visa insurance policy provides the coverage you need.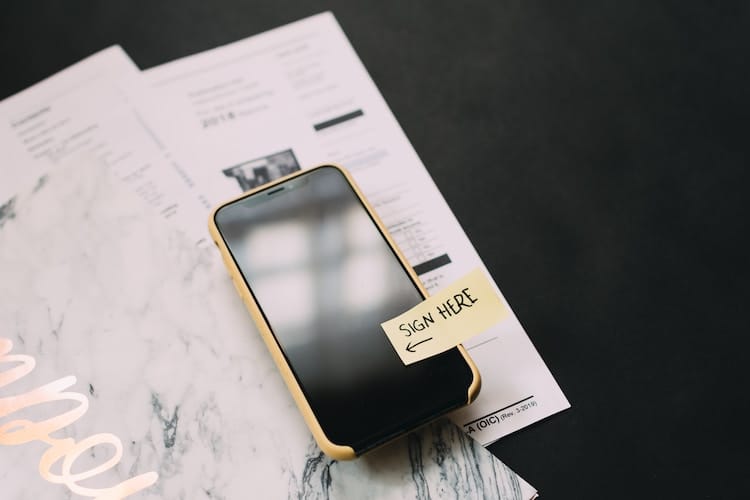 Can I buy visa insurance online?
Several insurers offer online quotes and applications for coverage. You'll need to provide some personal information in order to apply, and there will likely be a follow-up discussion via phone, video, or an in-person meeting. Then there will be documents to sign and send back.
When an insurer creates a final quote for you, you'll be asked for some or all of the following details:
Name
Date of birth
State of residence in the US
Coverage dates
Policy maximum
Special inclusions you might need, like coverage for pre-existing conditions
Contact information
We recommend choosing low deductibles when you're researching policies. If possible, choose a €0 deductible. If you buy a high-deductible policy, the consul where you apply for your visa might reject it.
Note, however, the key word here: might. While the visa process from the US is pretty well standardized, it can still vary a bit from person to person, consul to consul.
Most expats find the smoothest way to navigate visa paperwork — including insurance requirements — is to be a bit overprepared.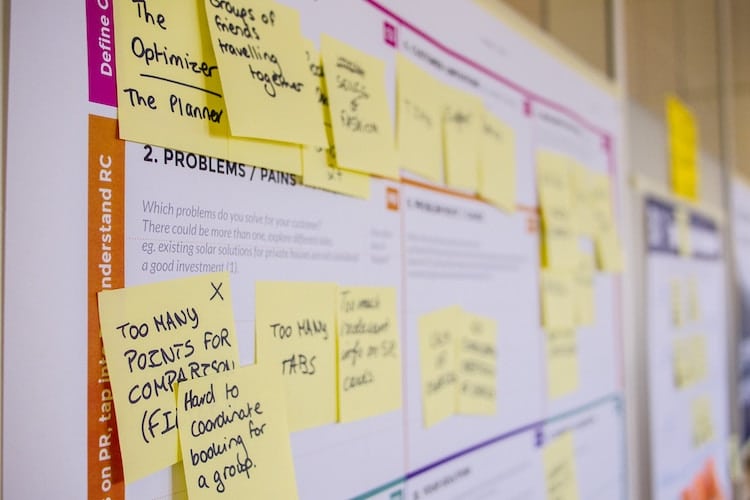 What are the best companies for visa insurance?
Some highly recommended companies for visa insurance are:
[ins-allianz]
[ins-cigna]
AXA Global Healthcare
We researched policies and costs for these four companies, using a 44-year-old woman as the example. We excluded US coverage from each search, since medical care in the US is a primary cost driver. Here are their price estimates for visa insurance:
Allianz Worldwide
Based on our fictional 44-year-old woman moving to Portugal from the US, Allianz offered us three options: Care, Care Plus, and Care Pro.
We chose €0 deductibles for each plan, and received quotes of €144 ($160), €165 ($183), and €214 ($238) per month, respectively.
Get a quote from [ins-allianz]
Cigna
Cigna offered quotes for three plans with a €0 deductible: Silver, Gold, and Platinum.
At €141 ($157) per month, the Silver plan offered solid coverage, with an overall annual benefit of $1 million. Gold came in at €181 ($201) per month, and the quote for Platinum was €239 ($265) per month.
Get a quote from [ins-cigna]
AXA Global Healthcare
AXA came through with the most options in their online quote. Again, we opted for €0 deductibles.
In order of least to most expensive are: Foundation, Standard, Foundation with Outpatient, Standard with Outpatient, Comprehensive, Comprehensive with Dental, Prestige, Prestige with Dental, and Prestige Plus.
At €149 ($166) per month, AXA's Foundation plan offers the basics: hospital charges and surgery, cancer treatment, evacuation and repatriation, and a second opinion service.
At €499 ($553) per month, the Prestige Plus plan has tons of bells and whistles, including routine dental check-ups, pregnancy coverage, and chronic conditions.
Get a quote from AXA.
Your mileage may vary
As with any insurance policy, your prices will depend on your unique situation. These, however, should give you an idea of some of the visa insurance options out there.
If your policy seems expensive up front, remember that once you're in Portugal, you can sign up for the public healthcare system, or purchase different private medical insurance (or both, depending on your circumstances).
One other detail: If you have Medicare in the US, be aware that Medicare does not cover healthcare outside of America. You can purchase a Medicare rider that covers urgent medical treatment if you go on vacation – but this won't satisfy the visa requirement.

Do I need any other insurance when I apply for a visa?
Not specific to the visa process, no. When you apply for your visa, the only insurance-related document you'll be asked for is proof of visa insurance.
Once you arrive in Portugal and apply for residency, however, you should consider policies for:
Private medical insurance
Ancillary benefits like dental or vision coverage
Life
Homeowners
Contents coverage (if you rent your home from a landlord)
Alojamento local (if you're an Airbnb host)
Auto
Pet
Professional liability
FAQs
What if I'm retired and have Medicare? Do I still need visa insurance?

Yes. Medicare does not apply overseas.
I heard some US consuls will accept regular travel insurance. Is this true?

There are some recent anecdotes from US citizens moving to Portugal that suggest their visa applications were accepted with regular travel insurance. However, this has not been the usual response from consuls in the US, and is not in line with current EU requirements.
Isn't healthcare free in Portugal?

The short answer is sometimes, yes. But if you're applying for a visa to live in Portugal, you've got to show proof of insurance. Read more about public healthcare in Portugal here.
Is it worth having regular travel insurance, too?
What if I need a doctor in Portugal?
What else do I need to know about applying for a visa for Portugal?
What other tips do I need to know about moving to Portugal?

Here's our favorite tip: Be prepared for the unexpected – both unexpected delight and frustration. Here are some of our tips for Americans moving to Portugal.