You're planning your trip to Portugal and a burning question has just popped up:
Do I need Travel insurance to go to Portugal?
Well, some people do and people some don't. Let me explain.
Travel insurance for Portugal
First, it is recommended that travel insurance is something you should always get whether it is required or not in the country you would be visiting.
It is important to guard yourself against unforeseen events that may happen to you in a foreign country.
Travel insurance for non-EU citizens is a must
If you are planning to visit Portugal for business or pleasure, travel insurance is a must have as it is one of the requirements to get a Portuguese visa to enter into any of the Schengen countries of which Portugal is one of those countries.
It is required for all non-European Union (EU) nationals to have travel insurance cover when you are visiting Portugal. It should cover repatriation in the event of an accident, death and potential medical costs, up to at least €30,000.
The insurance does not need to cover the entire validity period of your visa, but covers only the period of your actual stay.
For other citizens it's a nice-to-have
Those not required to present travel insurance are:
Holders of diplomatic passports;
Citizens of the EU (or EEC) and Switzerland;
Applicants for an airport transit visa.
It's a good idea to have travel insurance though in case of accidents and emergencies. It's up to you.
How does travel insurance in Portugal work?
Generally, most travel insurance covers medical expenses and the loss of valuables resulting from theft while you are in a foreign country.
The same applies to Portugal.
There are different types of travel insurance cover each offering a different type of cover. For example, some policies may exclude cover for accidents suffered from snowboarding, skiing, scuba diving, motorcycling or things they consider high-risk events.
If unfortunately, you suffer an accident from doing any of those activities, you would have to cover medical expenses incurred by yourself.
So, when buying travel insurance for Portugal, it would be advisable to consider the activities you would be doing in the country so that you can buy a travel insurance plan that suits you.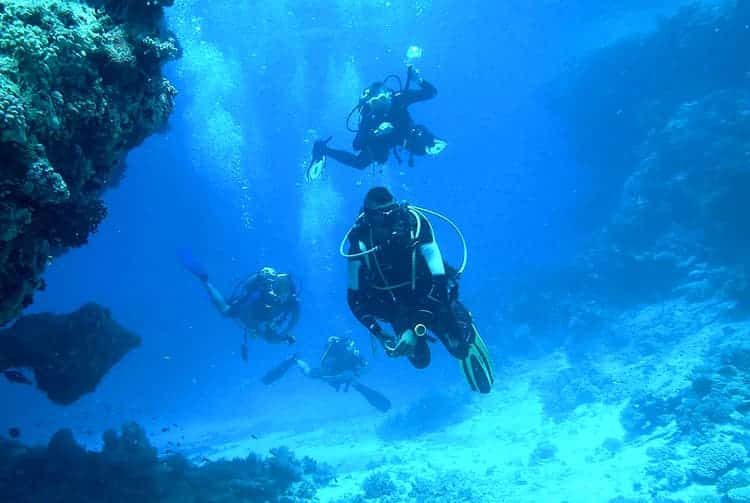 Basic travel insurance plan for Portugal
The basic travel insurance plan to Portugal usually covers medical expenses and hospital costs, personal liability, cancelling and cutting short your holiday, and loss of luggage and valuables.
If you need a specific cover for 'dangerous activities', then you should opt for a more comprehensive plan.
How much does travel insurance for Portugal cost?
The price of travel insurance plan varies from person to person. Some travel insurance plans are as low as €10 and as high as €50. It also depends on your age, length of stay and the type of travel insurance cover you opt for.
Some of the best travel insurance providers for Portugal and other Schengen countries include:
[ins-schengen]
[ins-worldnomads]
[ins-hccmis]
[ins-axa]
It is advisable to compare travel insurance offered by different providers. By doing this you can save money and get the right plan that suits your need while visiting Portugal.
Can I buy travel insurance for Portugal online?
Yes. You can get travel insurance online with ease. It takes a few minutes to get a quote and make payments.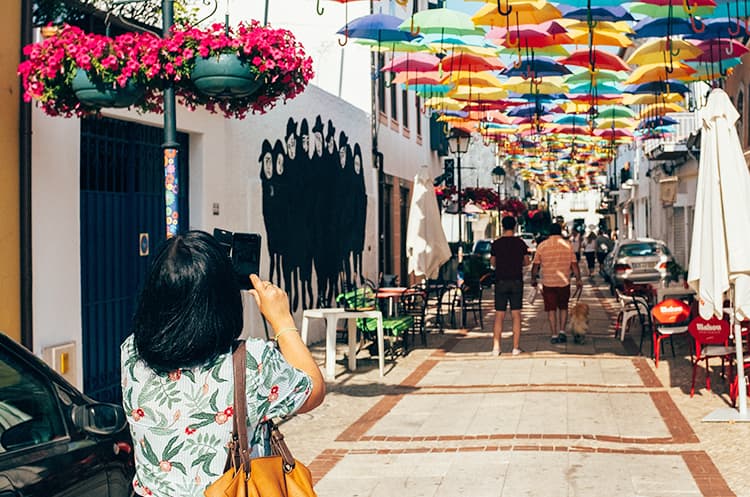 Is it worth having travel insurance for Portugal?
Generally, travel insurance is worth it because you can relax if anything goes wrong. Be it a cancellation or delay of a flight, theft of valuables or even sickness, you will be covered without having to spend outrageous costs.
So, get a travel insurance plan for your visit to Portugal and explore the amazing country without any worries.
Did you have any questions about travel insurance in Portugal? Leave a note in the comments below and we'll do our best to find out for you.
If you want to be kept informed about travel tips and places to visit in Portugal, sign up for our newsletter today.