Porto is commonly referred to as the second city of Portugal. It is one of the major cities in Portugal. It is also a stunningly beautiful city and a great place to study in northern Portugal.
Studying in Porto gives you a unique opportunity to live and study in a city which is rich in history and naturally beautiful.
Study in Porto
Porto is also home to excellent universities and research centres as well as being a hub for innovative start-ups. It is also common to find many degree programs from undergraduate to postgraduate levels taught in either Portuguese, English or Spanish.
Read on to discover when to apply, what documents you will need, how to find the best rooms and more.
Universities in Porto
The University of Porto is ranked number one in Portugal and its very welcoming to international and exchange students from all over the world. They also offer top quality programmes across various disciplines like management, engineering and computer science.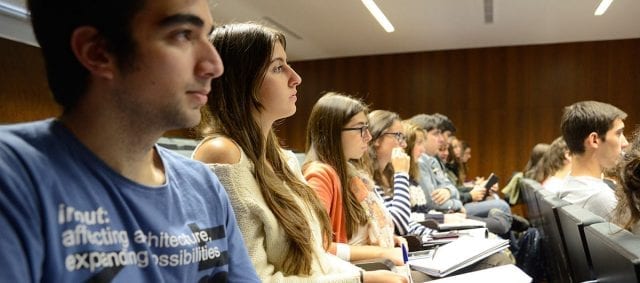 Other universities you can consider studying in Porto are:
They are equally good universities and colleges and offer courses and programs from disciplines like architecture, arts, computer science, engineering, law, criminology, languages, journalism, medicine, design, media, business, psychology, MBA.
The general tuition fee for universities in Porto range between €1.500 to €7.000 yearly.
When to apply for the university in Porto?
The application periods and deadline vary from university to university but most of the application periods are open from November till June.
How to apply to the university in Porto?
The application to study in universities and polytechnics in Porto is done mostly online through an application portal of each university.
As a prospective student, you can also contact the international relations office of any university you are interested before applying to get more tailored information.
What are the requirements?
For a bachelor's degree, applicants must have a Portuguese high school diploma or its equivalent as well as passing an entrance exam of the university. If your program is in Portuguese, you must also have at least a B2 level of the Portuguese language.
For a master's degree, applicants must possess a relevant first degree while for a PhD, the applicants must have completed a relevant master's degree.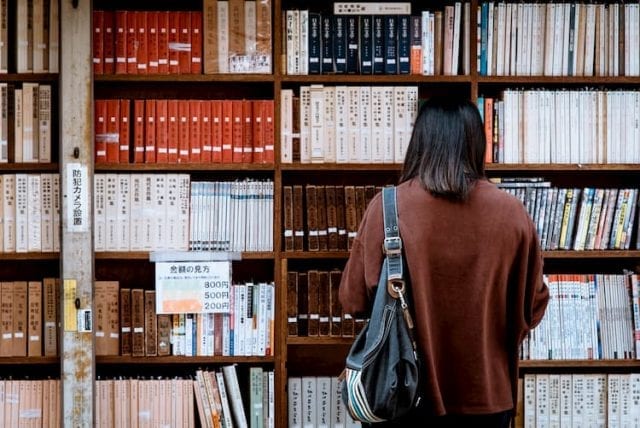 How to find room in Porto as a student
Getting a place to stay in Porto as a student is not extremely difficult as you can still get great bargains for nice apartments or rooms. As a student, you will have two options for finding accommodation in Porto. Firstly, through your university and secondly through private accommodation.
School Accommodation
For students in Porto or anyone looking to study in Porto, the university residence is the cheapest option. They are usually well equipped and maintained. The average price per month in the university halls of residence is between €130 to €250.
Private Accommodation
If you opt for private accommodation you will have to search online on sites like
The average price for rent in a shared apartment in Porto is between €250 to €350 monthly and if you prefer to rent a studio room (it's called a T0 in Portugal) you can expect to pay €500 monthly for rent. You should also know that you may be required to sign an accommodation contract and pay security deposits.
You can also check how to rent a room in Porto for more information.
Best places for students to live in Porto
As a student in Porto staying anywhere in the central area is perfect as the faculties and other facilities are within a walking distance but accommodation in this area is a bit pricy.
Living in areas like Bonfim and Marques are good for students in the Faculdade de Belas Artes. Cedofeita is also a good residential area close to the city centre to get accommodation.
If you would like to live further away from the centre, Campanhã is a very good alternative because the rent is generally lower in this neighbourhood.
Ramalde is also a fine option if you want to live by the ocean.
Tip: It is better to start planning for accommodation months ahead because the best areas go off the market quickly.
What's the cost of living in Porto?
Living in Porto as a student is quite inexpensive. Although accommodation prices are slightly on the increase now, other aspects of living a comfortable life are very much affordable from transportation to feeding and occasional outings.
In a month you probably won't spend beyond €100 on food if you mostly eat indoors. Also, a monthly pass in Porto for students is less than €30. If you would also like to save money on feeding you can choose to eat at the school canteen where a meal is between €2 to €4.
[et_bloom_inline optin_id="optin_3″]

Overall Porto is a low-cost city when compared with Lisbon and other big European cities.
To get notified of the latest tips for your visit to Portugal be sure to subscribe to our newsletter.
Which institutions provide scholarships?
There are funding opportunities and scholarships available for students from different countries provided by several institutions some of which are:
You can also check Erasmus Mundus for joint masters scholarship opportunities.
What's the nightlife like?
The nightlife in Porto is ecstatic and hippy. With pubs and bars like Adega, Erasmus bar and Bar 77 being very popular amongst students in Porto. Eskada disco is also a nice place to go dancing and partying.
Are there international student associations?
Yes, there are student associations in each university that assist foreign students in settling into their new environment.
The ESNporto is an international student association that dedicates itself to ensuring international students enjoy their studying experience in Porto and Portugal. They collaborate closely with the University of Porto and all the Universities in Porto.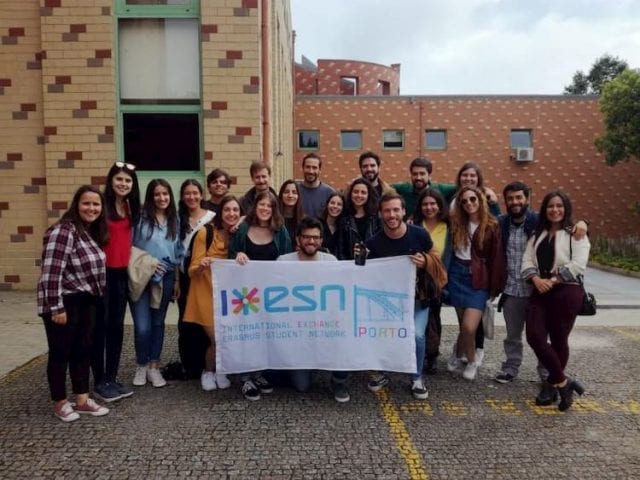 The advantages of studying in Porto
For prospective students considering studying in Porto, some of the benefits and upsides are:
The cost of living in Porto is very affordable and low when compared to other big student cities.
Porto also allows students to experience an authentic Portuguese feel in a historic and vibrant city.
Another advantage of studying in Porto is the buzzing nightlife students can enjoy in many pubs and bars in the city centre.
Also, you will have the opportunity to learn a new language – Portuguese
The locals are very endearing and welcoming.
Disadvantages of studying in Porto
It is very rainy in Porto
You may experience some administrative bureaucracy
In all, Porto is an excellent destination for international students looking for a unique and contemporary educational experience.