If you are moving to Portugal as an expat, for studying or retirement you will most likely need the services of SEF.
In this article we will explain the services SEF offers to foreign nationals.
You might also be interest in: Moving to Portugal, a Guide to Visas, Documents and Regulations
All You Need to Know About SEF
Serviço de Estrangeiros e Fronteiras (SEF) is the immigration and border service agency of Portugal. They are responsible for the documentation of aliens and foreigners in Portugal.
SEF is also responsible for issuing residence permits and extending visas to foreign nationals in Portugal.
They are a security service within the ministry of internal affairs tasked with border control, preventing and combating crime related to illegal immigration and trafficking of human beings, managing travel documents, investigating asylum procedures and safeguarding internal security.
What are the services SEF provides?
SEF provides the following services to foreign nationals in Portugal:
Issuance and renewal of residence permit;
Extension of visas.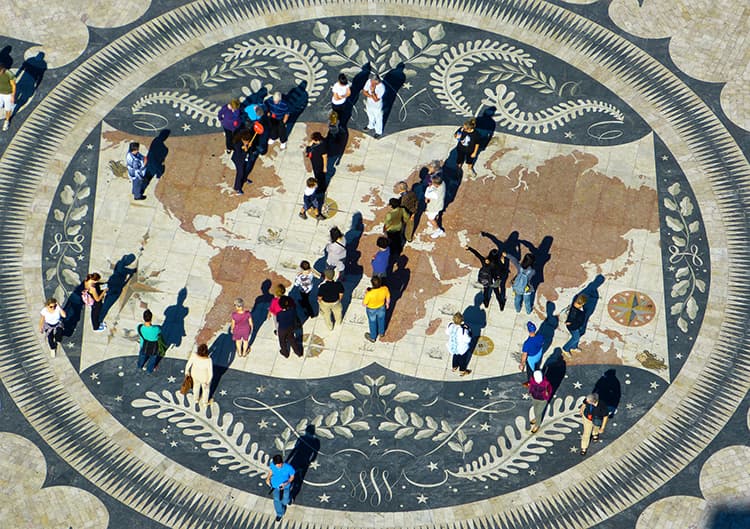 What is CNAIM?
The National Support Centre for Migrant Integration ("Centro Nacional de Apoio à Integração de Migrantes or CNAIM) is the agency that provides various services to immigrant needs while they are in Portugal.
Their services are rendered at no cost and you do not need to make an appointment before going for a consultation. They have offices throughout the country created to advise and support immigrants' integration in Portugal.
CNAIM provides information to immigrants on some of the following topics:
Renewal or granting of a residence permit;
Family reunification;
Nationality cases;
Security matters;
Job search and how to negotiate a work contract;
Health matters;and
Education advice.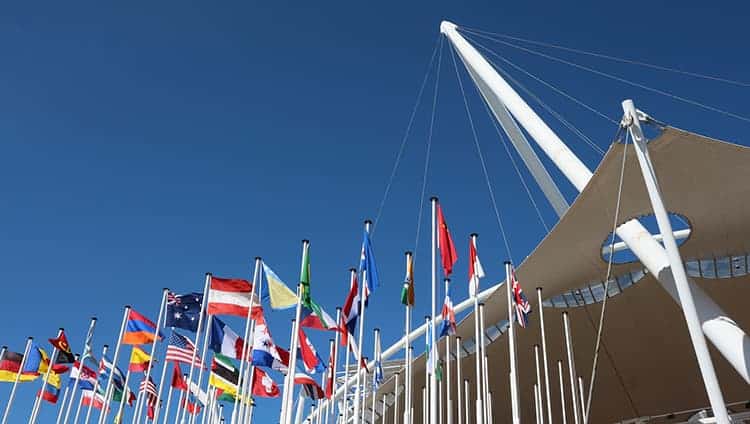 How to apply for a residency at SEF?
Applying for a residence permit with SEF is easy.
To apply for your first residence permit in Portugal, you can either make an appointment by phone or go to CNAIM to book an appointment.
You can save time by trying the call centre first (landline in Portugal: 808 202 653, mobile: 808 962 690. Open Monday to Friday from 8 am until 8 pm).
The SEF officer usually asks for your visa details (the type of visa, the article on the visa, passport number and your name) so make sure you have your passport and papers handy when you call.
Afterwards, for subsequent renewals, you can either book through SEF's online portal or by phone.
For more information on specific situations, visit the SEF website.
How to renew your residence permit at SEF?
To renew your residence permit in Portugal you can book an appointment through the online schedule portal.
On this page you can book, schedule, reschedule a meeting with SEF. Alternatively, you can make an appointment with SEF on the phone ( landline: 808 202 653, mobile: 808 962 690).
The general requirements for a renewal of residence include the following:
Two recent, identical photographs, in colour with blank background, and easily identifiable (only for appointments at Odivelas, Aveiro or Braga SEF bureaus);
Residence Title valid, or expired in the previous six months;
Passport or any other valid travel document;
Evidence of sufficient means of subsistence;
Evidence that the applicant has adequate accommodation, in particular by submitting a declaration of residence issued by the Parish Council of the area of residence; or a lease contract registered at the Tax Authority and the rent's last receipt; or a contract of purchase and sale or the title deed of the estate;
Permission for checking criminal records – except for applicants under 16 years old;
Document proving the regularised applicant's tax situation and Social Security, where applicable.
After a successful appointment with SEF, your residence card is sent to your address within a few weeks or you may ask to pick it up at the SEF office.
For different situations, for example, if you are a student, please check the SEF website for detailed information as to what you need to bring to your appointment.
If you are an employed worker without a residence visa and wish to apply for a residence permit (Article 88, paragraph 2), you will need to register on the SAPA portal (website is in Portuguese) first. See the SEF website for further information.
Advice when dealing with SEF?
When dealing with SEF, it is advisable to be patient and have all the documents you might need. Also, book an appointment as early as possible as dates usually fill up fast.
If you feel getting legal representation is necessary for you, you can get a lawyer to go with you.
Do SEF officers speak English?
Most SEF officers usually attend to people in Portuguese, but there is always someone who can speak English. So, if you can't speak Portuguese, you will be passed on to an SEF officer who speaks English.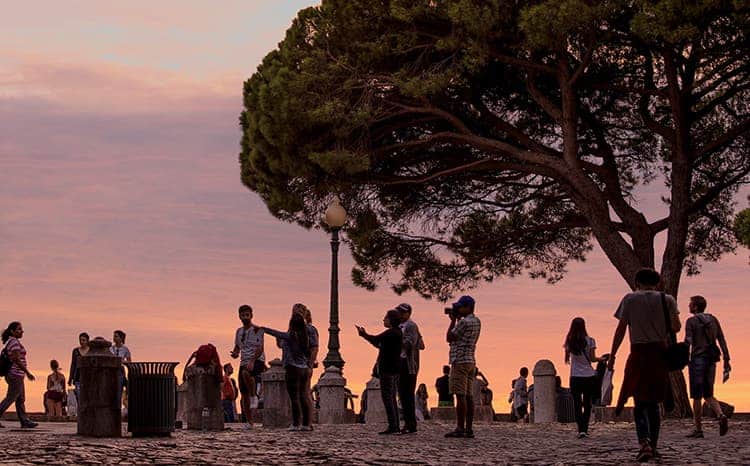 Where can I find a SEF office in Portugal?
The headquarters of SEF is in Lisbon and there are regional SEF offices throughout the country.
Here is a list of Directorates and Regional Delegations for SEF offices around Portugal:
For additional information or explanations, call the SOS Immigrant Line: landline in Portugal: 808 257 257 or mobile: 21 810 61 91. They are open Monday to Saturday from 8.30 am to 8.30 pm.
Welcome to Portugal!
Do you have experience with SEF? Tell us all about it in the comments below. We'd love to share your story.
Don't forget to sign up to our newsletter so you never miss a thing about living in Portugal.
You might also be interested in:
How to Get Portuguese Residency for Non-EU Citizens