Ready for a big night out? Let us take you to the best bars and clubs of Lisbon so you can dance the night away.
It's fun, it's safe, it's cheap! You will be pleasantly surprised to see how this little city parties on!
As Portugal's capital city, Lisbon is home to the best nightlife the country has to offer. In our honest opinion!
Lisbon nightlife, there's always somewhere to go
The city has gained a reputation as one of the trendiest cities in Europe, hosting international lineups of musicians and DJs. Nightlife venues range from the relaxed and cozy to the energetic and quirky.
Whether you prefer house and electronic music or 1920s jazz, rock or Taylor Swift, Lisbon has plenty of bars and clubs open until the early morning hours to satisfy your inner dancing queen.
Is it expensive?
Portugal as a country is an affordable place to visit. Its nightlife is no different, with beers generally costing around €2.50 for a half litre and cocktails for around €5.
Entrance to nightclubs will cost you between €5 and €20. However, some bouncers in Lisbon are renowned for charging upwards of €100, especially to unknowing tourists. For this reason it is better to approach bouncers in a sober fashion, smartly dressed and in smaller groups.
What neighbourhoods are best for a good night out?
A typical evening may start in the narrow streets of Bairro Alto which has plenty of cheap beers. It is the city's central bar scene where most of the nighttime action takes place. Most bars here are open from 8pm and until around 2am, when it is time to move closer to the river, to the clubs!
Other hotspots for nightlife are Intendente which offers more of an alternative scene and Cais do Sodré, home to the infamous Pink Street.
Here, we've listed the best clubs in Portugal to suit all your music tastes. Whether you want to dance, listen to jazz music or watch the football, Lisbon has a place for you.
Top 5 dance clubs in Lisbon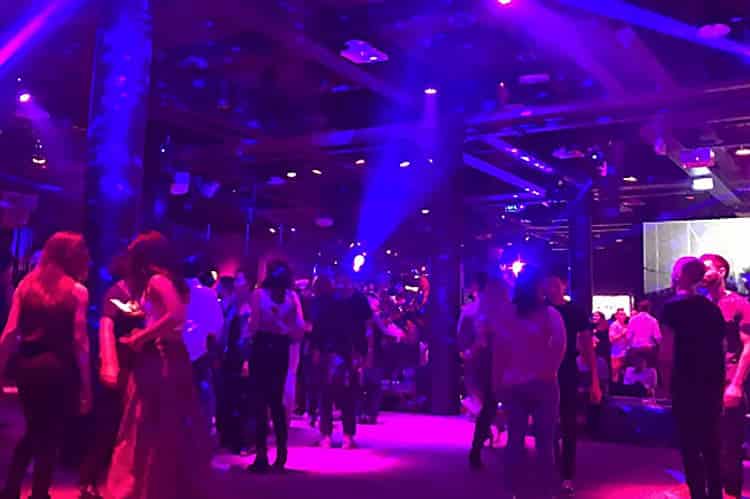 Top 5 jazz bars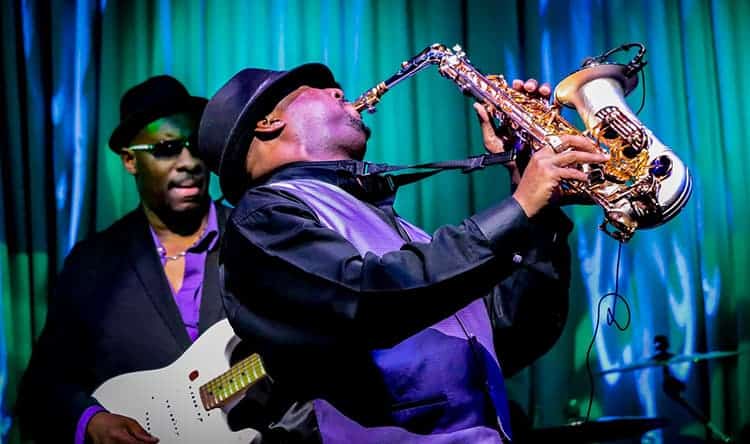 Top 5 sports bars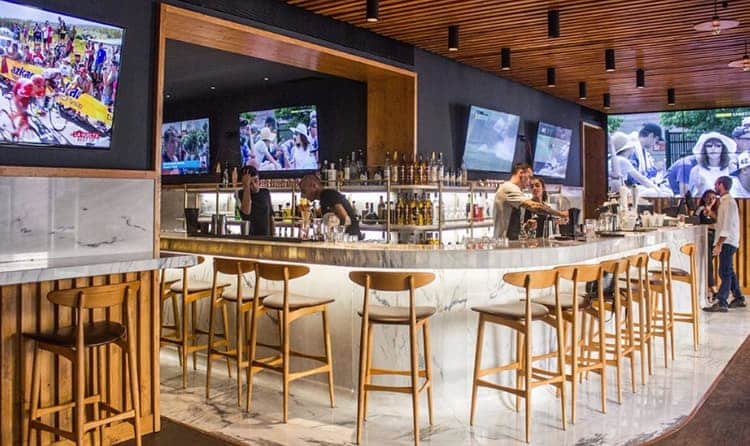 Top 5 alternative clubs
Lisbon nightlife has so much to offer
That has covered the best of Lisbon's nightlife and we hope this helps you get an idea of venues to dance the night away in this great city. But don't forget, there are over 200 bars in the Bairro Alto district alone and upwards of 50 nightclubs to choose from throughout the city.
A night out in Lisbon need not be planned exactly from the get-go as there are hundreds of venues to stumble into after a few beers. Cheers!
Did we miss any important night spots in Lisbon? Do you have any experiences to share? Feel free to leave a comment below.
We publish new content every day so be sure to subscribe to our newsletter to get notified of the latest tips and advice about Portugal.