Are you a travel enthusiast? Or are you looking to make business connections in the tourism and hospitality world?
If you are interested in travel fairs and you are in Lisbon in March, then you have come to the right place.
Here you'll discover what the BTL Travel Market is all about, who goes, what to expect there, event details and prices.
What is the BTL Travel Market?
BTL (Bolsa de Turismo de Lisboa) is the biggest and most important tourism fair in Portugal organised by Feira Internacional de Lisboa and takes place in Lisbon annually at Fil – Feira Internacional de Lisboa at Parque das Nações.
Started in 1989, this year will be the 31st event. It has gained prominence as one of the best international tourism fairs to attend in the world.
The five-day event brings together professionals in the tourism industry to experience what Portugal and other international destinations have to offer. From Friday, it is open to the general public.
This year, the event will be held from the 13 to 17 March.
Visit the BTL Tavel Market website for the full programme.
The BTL Travel Market usually features themed workshops, demonstrations, destination and cultural presentations and gourmet food tastings.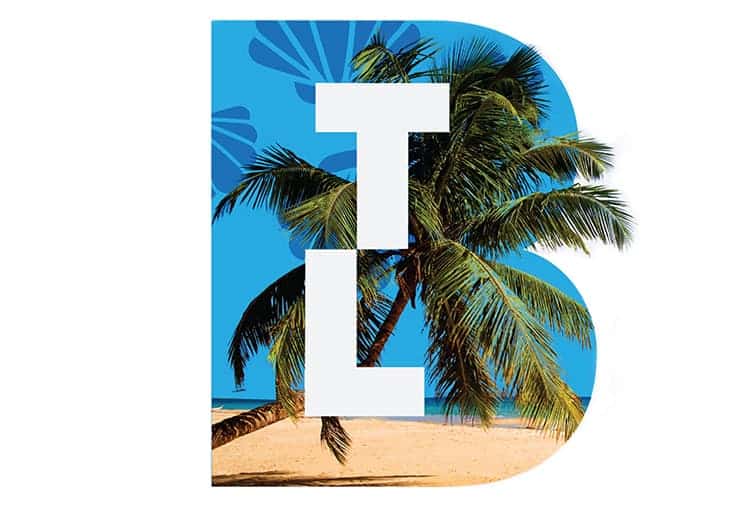 If you're looking for tips for your next trip to Lisbon, check out our article on Visiting Lisbon.
Who is BTL Travel Market for?
The BTL Travel Market is for business owners in the tourism industry, aspiring business owners in the tourism sector, travel enthusiasts, tourism influencers, leisure activity providers and international travel organisations.
It is also for national and professional tourism associations, official organisations, agents and representatives from the banking and insurance sectors.
The fair is expected to attract over 77,000 visitors overtaking the record set last year which saw 75,000 visitors.
Also, over 1,200 exhibitors are expected to participate in the event.
The BTL Travel Market is also scheduled to host 5,000 business meetings between 400 hosted buyers and tourism professionals both local and foreign.
Lisbon will be the guest domestic destination while Macau has been selected to be the international guest destination.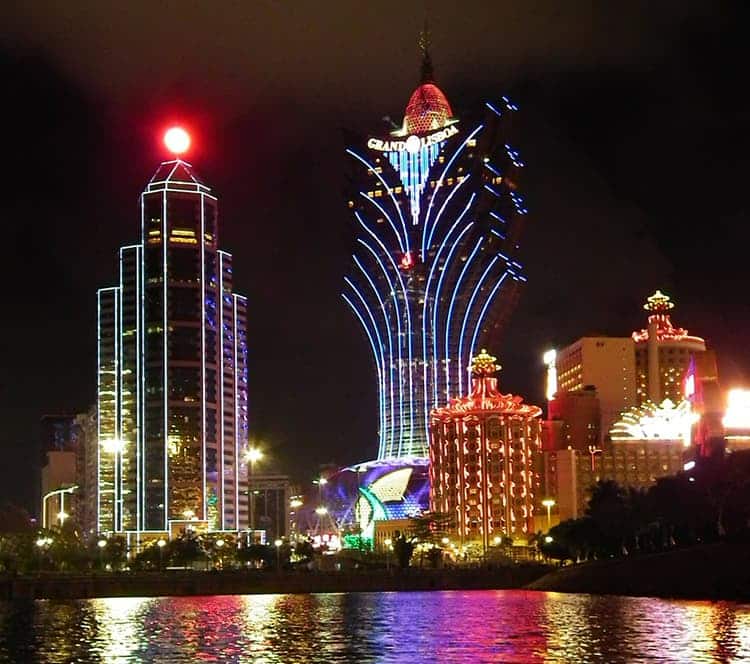 Exhibitors at the BTL Travel Market
The exhibitors usually include state government tourism departments, travel agencies, tour operators, resorts, cruise lines, hotels, car rentals, airlines and providers of equipment for outdoor activities like camping in Portugal.
To see the full list of exhibitors, visit the page here (in Portuguese).
Don't miss out on the best travel tips from bePortugal by subscribing to our FREE newsletter.
What can you expect to see at the BTL Travel Market?
At the BTL Travel Market, you can expect to see many different activities, especially from the guest destination. The chosen guest destination showcases the best their region or municipality has to offer in terms of tourism.
You can expect to see the following;
Art and heritage displays;
Gourmet food tastings;
Portuguese gastronomy demonstrations and tastings;
Wine tourism displays;
Travel Destinations.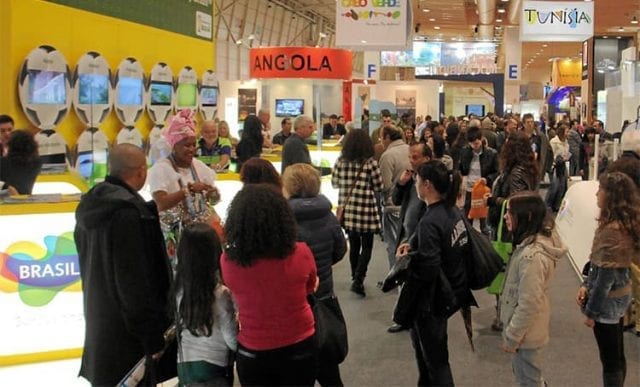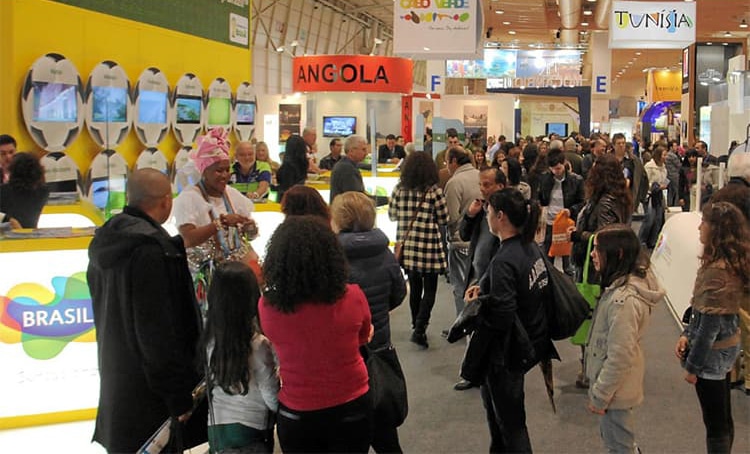 Is it worth attending the BTL Travel Market?
If you are a tourism professional, this is the event you need to attend because there are lots of business connections and networking opportunities that can be gained from attending the event. It also helps you to identify various marketing actions and identify behaviors and needs of your target audience.
From my personal point of view as a travel enthusiast, going to the BTL Travel Market helps you to gain an insight into tourism operations and travel agencies. You will also be able to relate with professionals in the industry.
Go and see what Portugal has to offer and if you are lucky, you can win some discounts for your next Portugal holiday destinations.
BTL Travel Market prices and tickets
A general public ticket which is valid from 5pm on Friday, 15 March is €6.
For more information and to buy your ticket, visit the official BTL Travel Market website.
Did you go to the BTL Travel Market last year? Let us know in the comments below.

Disclaimer: Our posts might contain affiliate links, which means we earn advertising fees if you make a purchase. There's no extra cost to you, it just helps us keep the website going.